Over April, as part of Benefit's Bold is Beautiful campaign, they launched four #RaiseABrow pop-up shops across the country, packed full of pink only items donated by celebrities, brands and vloggers.
COW Catering were lucky enough to be involved, supplying pink cocktails and canapés for each of the shop launches.
Here's a run down of the beautiful canapés our In-House Chef Adi created for the occasion...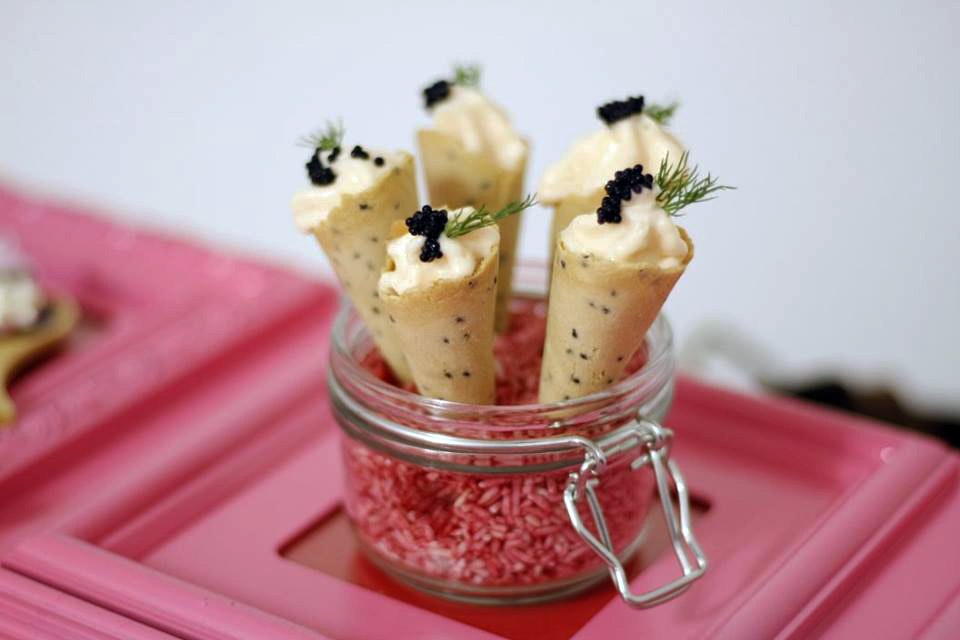 Duo Smoked Salmon Mousse and Tartar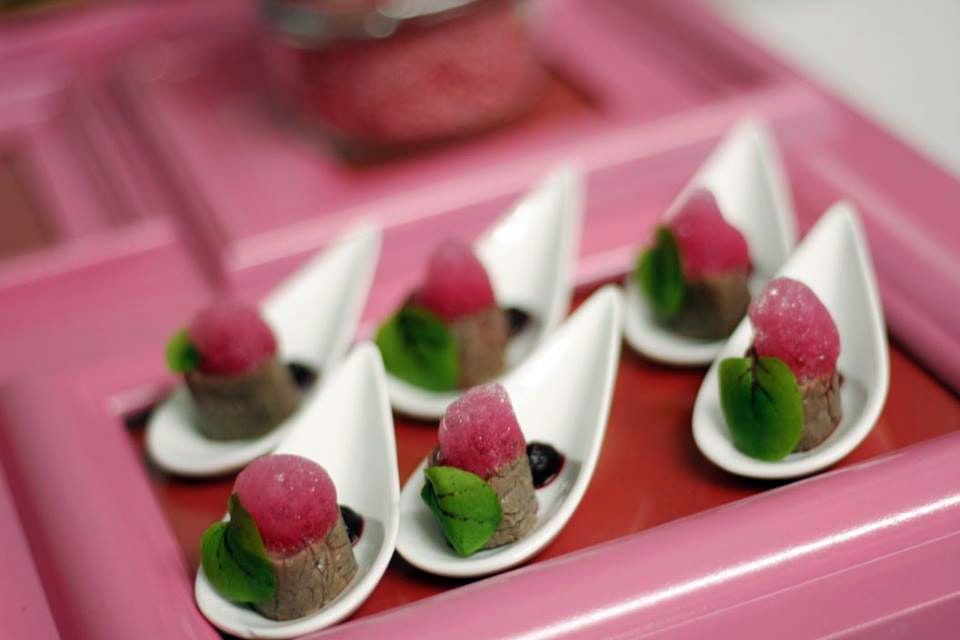 Steak with Horseradish and Beetroot Foam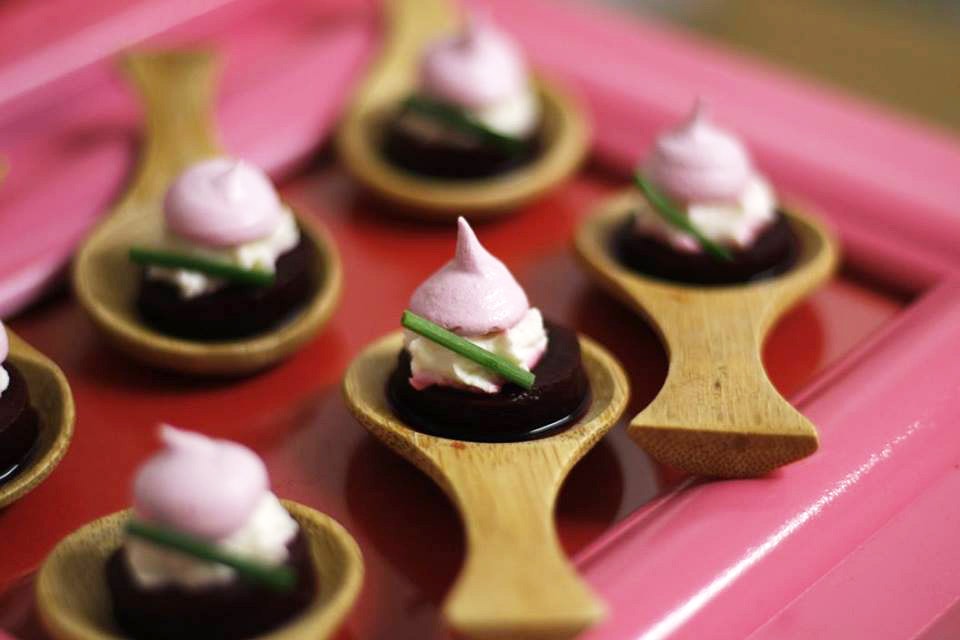 Salt Baked Beetroot and Meringue with Goat Cheese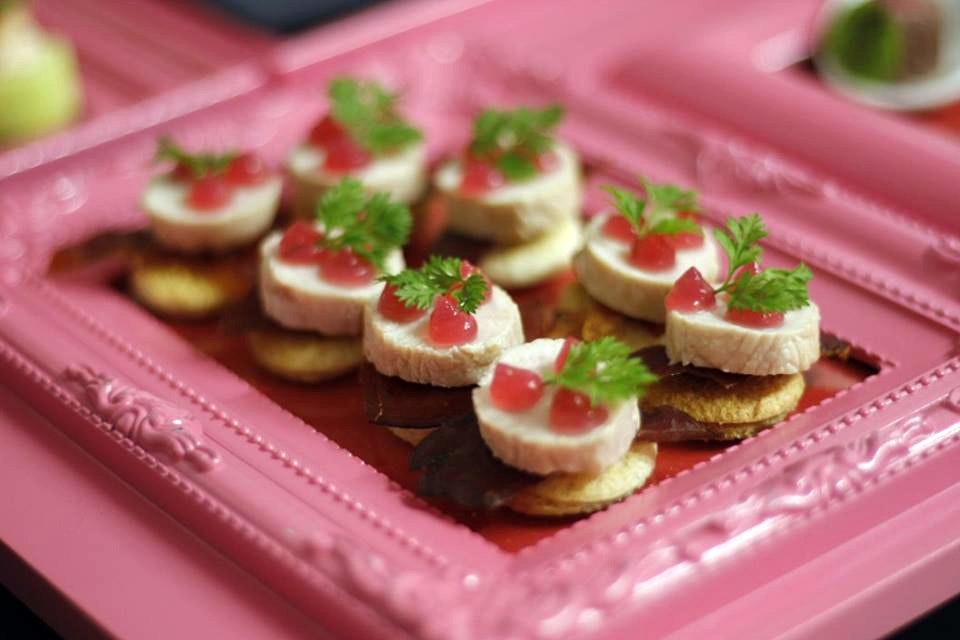 Turkey Roulade and Crispy Parma Ham with Cranberry Gel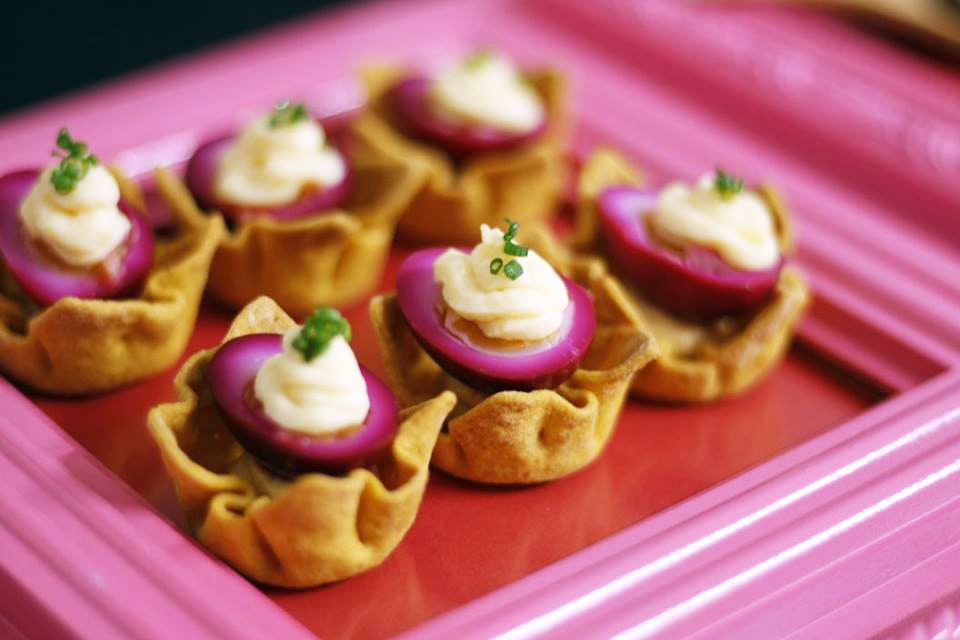 Devilled Egg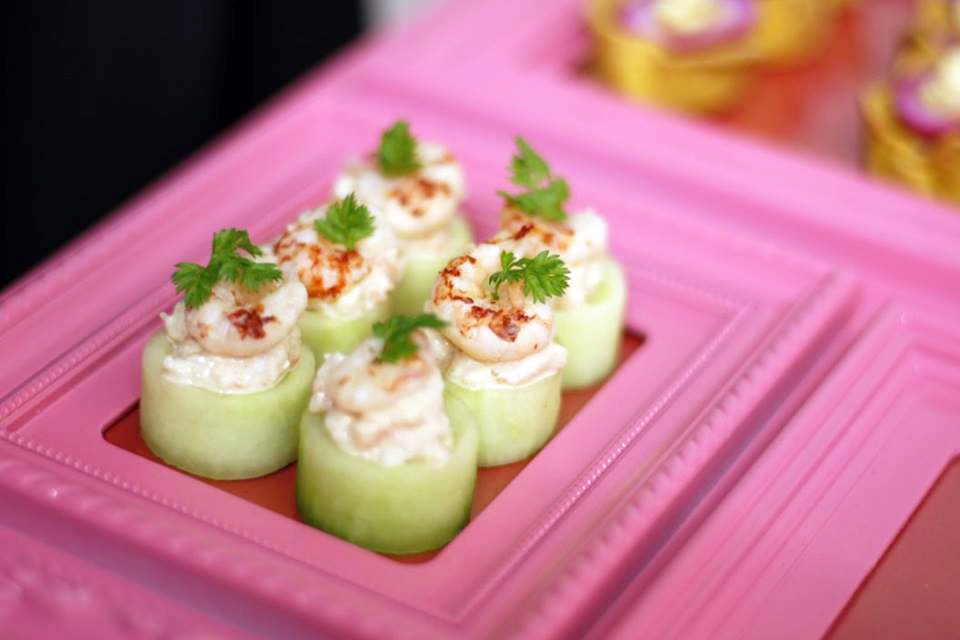 Prawn and Crayfish Cocktail with Mary Rose Sauce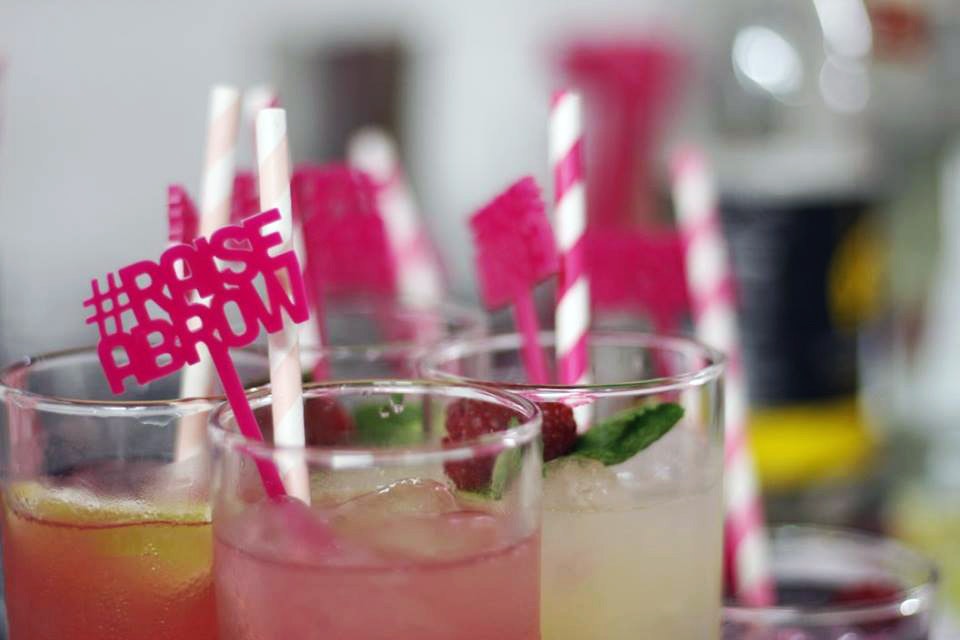 ...And of course the cocktails, complete with #RaiseABrow stirrers and pink straws fit for the occasion.
Benefit Breeze with Vodka, Grapefruit and Cranberry
Raise a Pink G&T, a Raspberry Gin and Tonic
Benefit Sparkle with Apple, Elderflower and Mint Mocktail