We don't know if you know but our Head of the Herd teaches on a Masters course at the European Communication School (based at the London College of Communication). One of the herds highlights of last year was when our head of the herd won TEACHER OF THE YEAR at this years Graduation Ceremony!!
We are very proud of Helen here at COW. Here are a few pictures from the ceremony and some nice things that were said about her...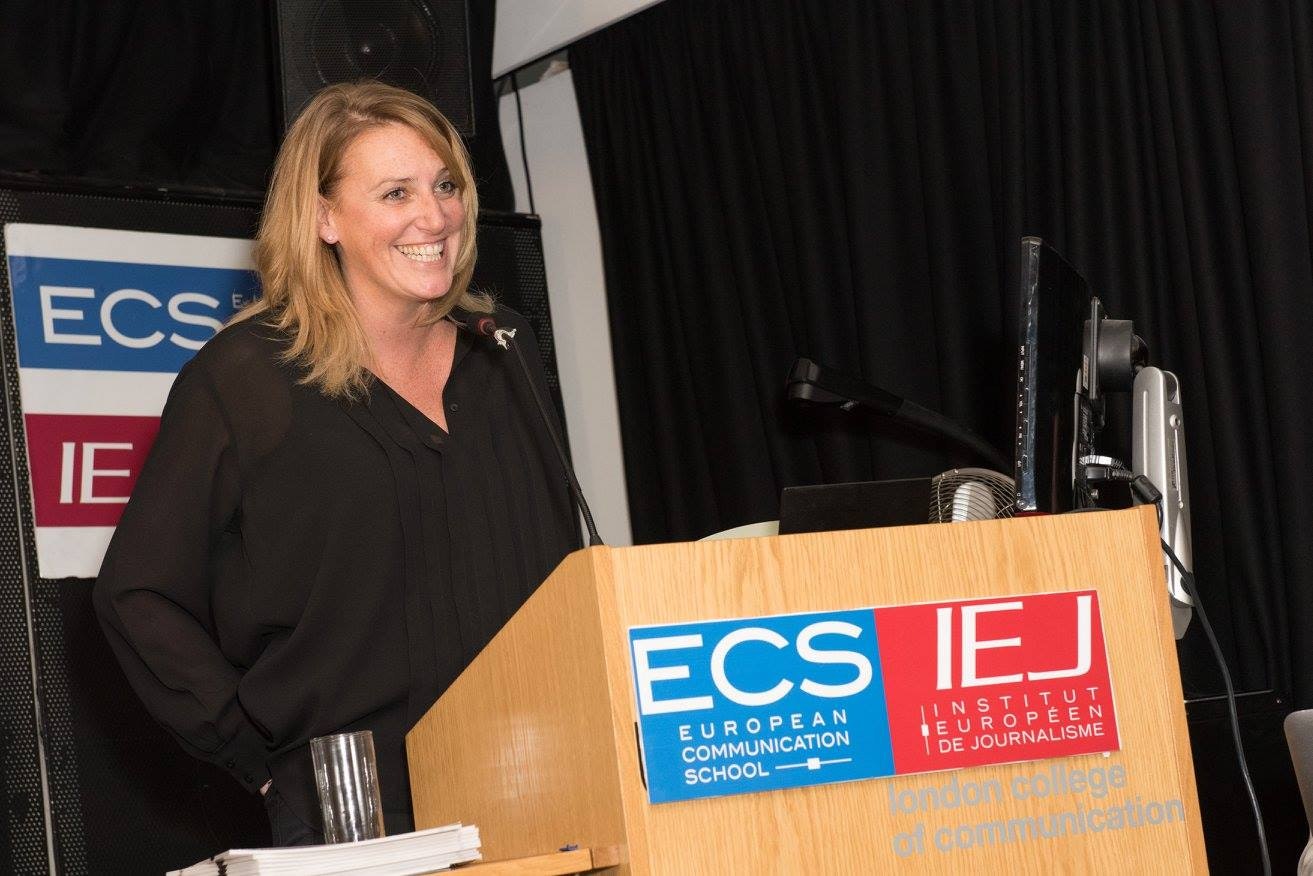 "Helen Donovan teaches our Master class students on Event Organising.
For 2015-2016, she was voted the most Outstanding Teacher and will be receiving an award at the 2016 Graduation. Helen has been great for us over the years and has been fondly remembered by all of our previous year students."
- Tarvi, the coordinator from ECS-IEJ London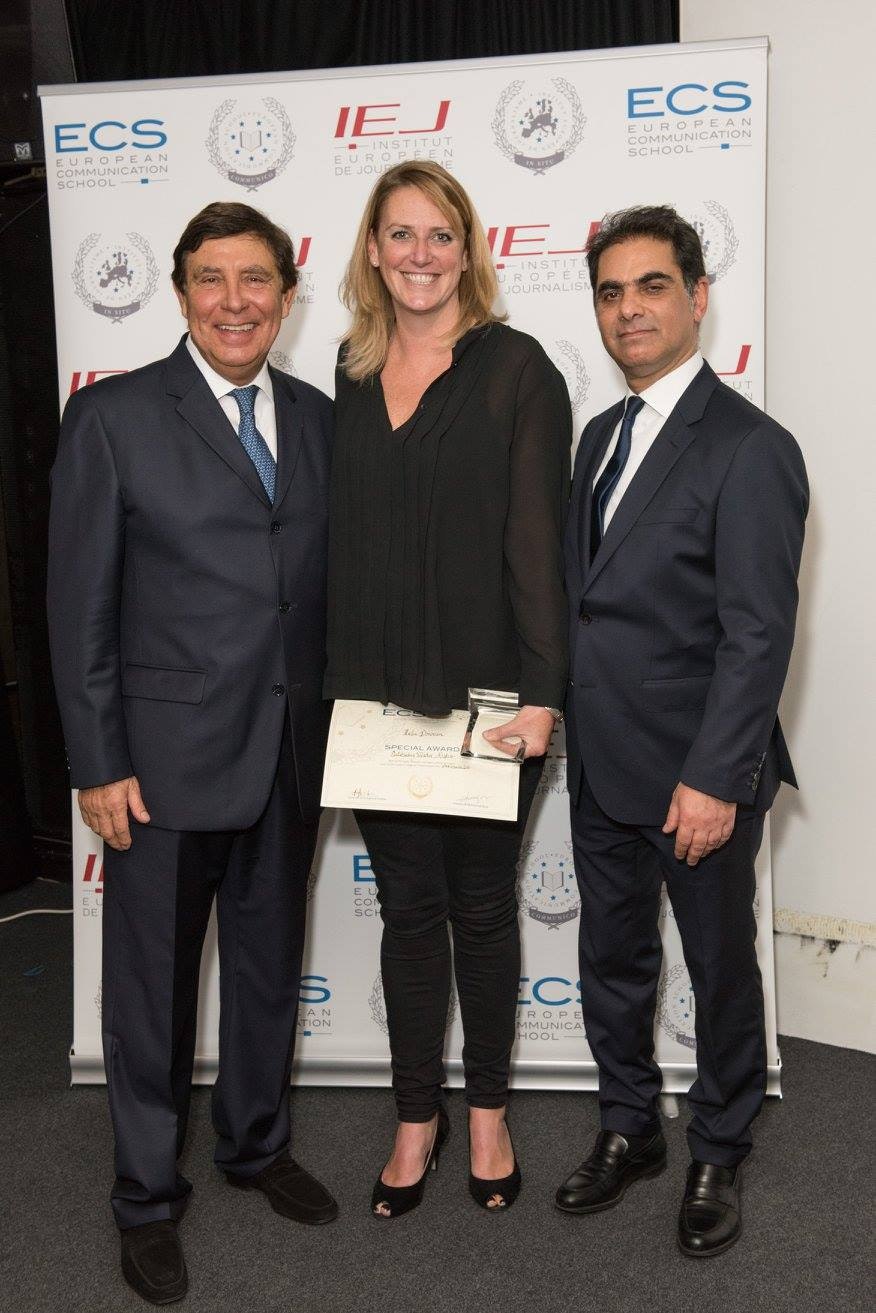 Congratulations Helen!