Halloween has snuck up on us once again, and brings with it the annual dilemma of what to dress up as... Well fear no more, at COW we know a thing or two about dressing up. Here is some of our favourite outfits from past events to give you some inspiration this Halloween!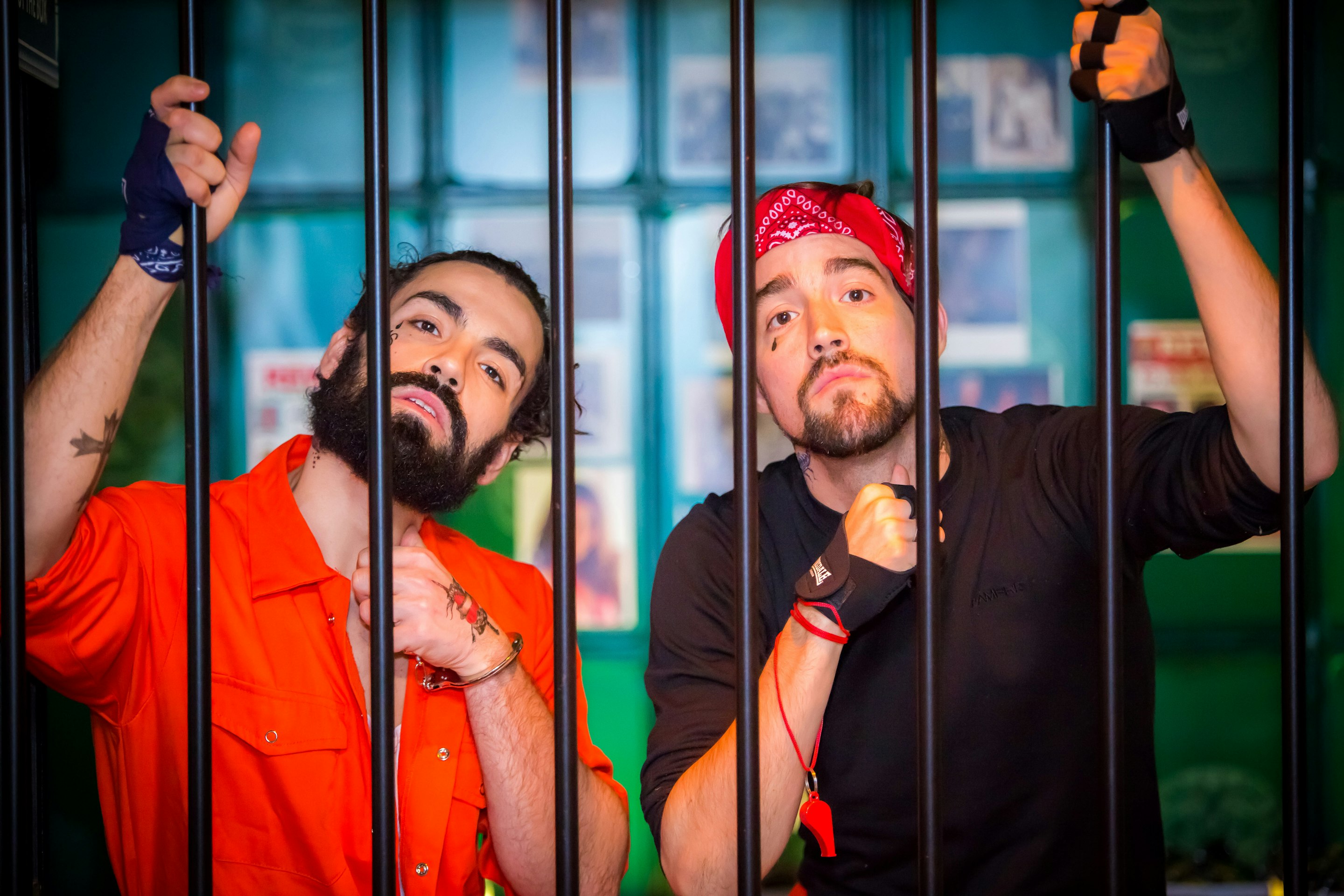 Bring Trumps fears to life a dress up as 'Bad Hombres'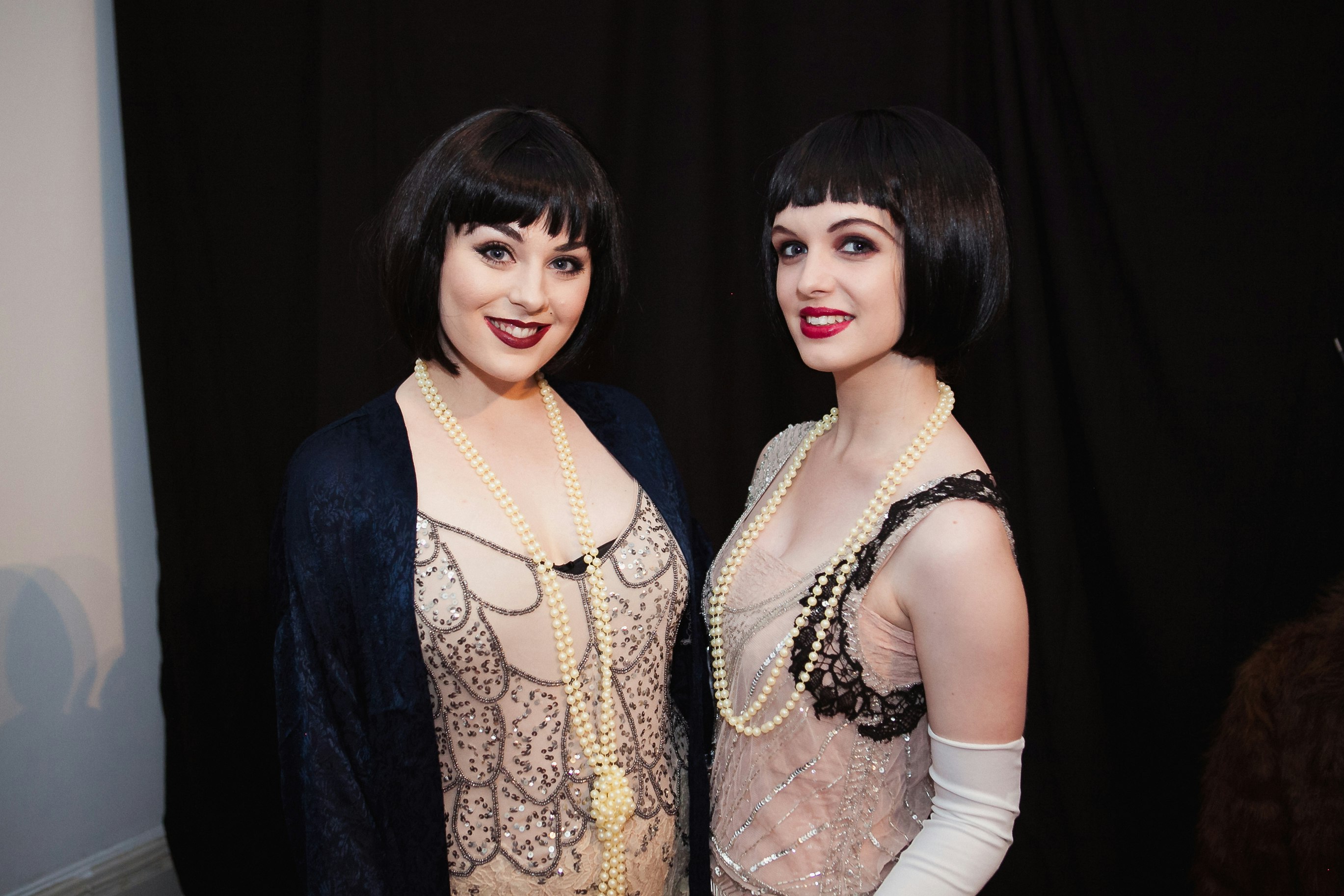 How about throwing back to the 20's with pearls, sequins and short black bobs.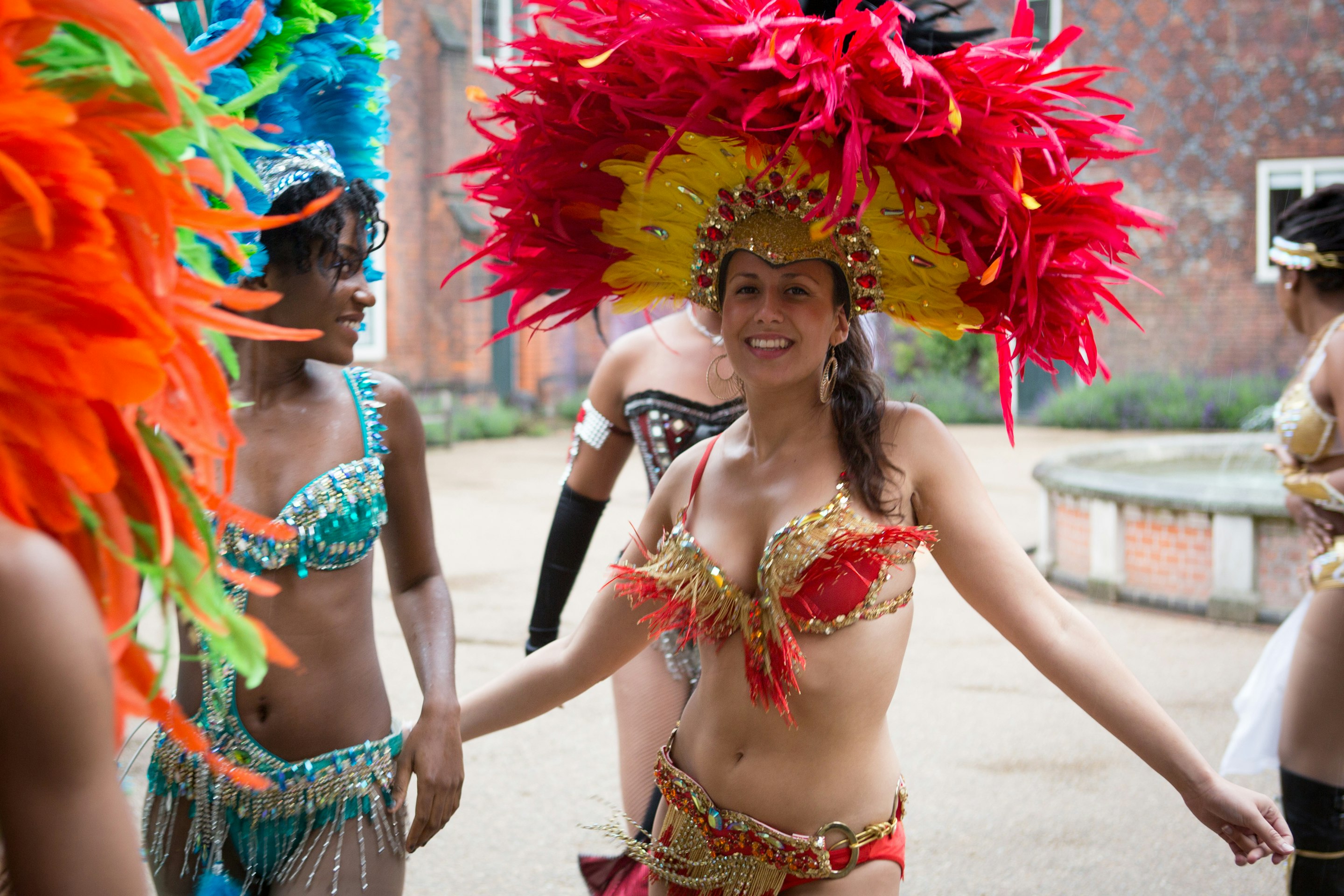 Brighten up October and go carnival themed (only for the brave and very warm blooded)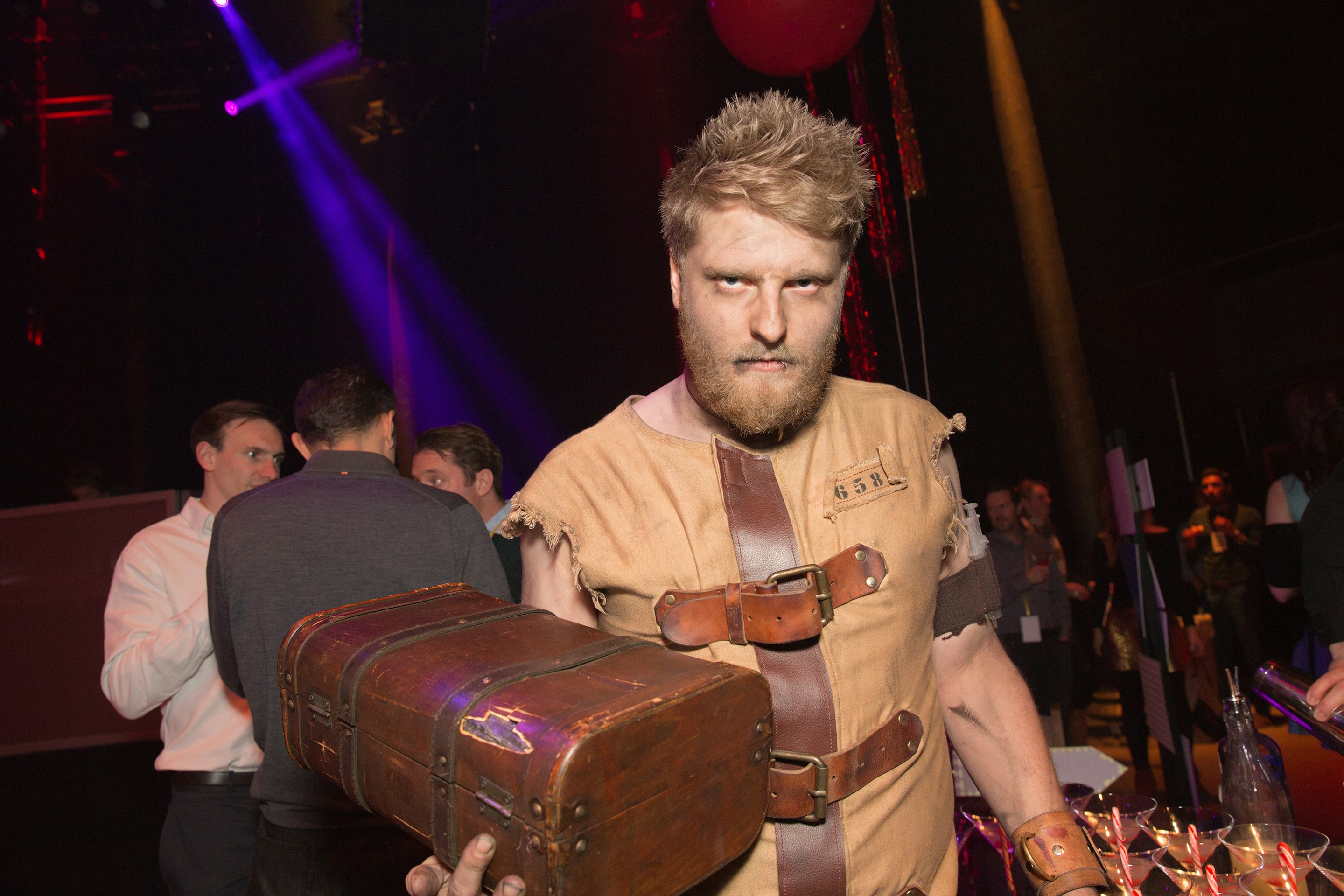 Potato sack + belts + brown box = escaped convict... obviously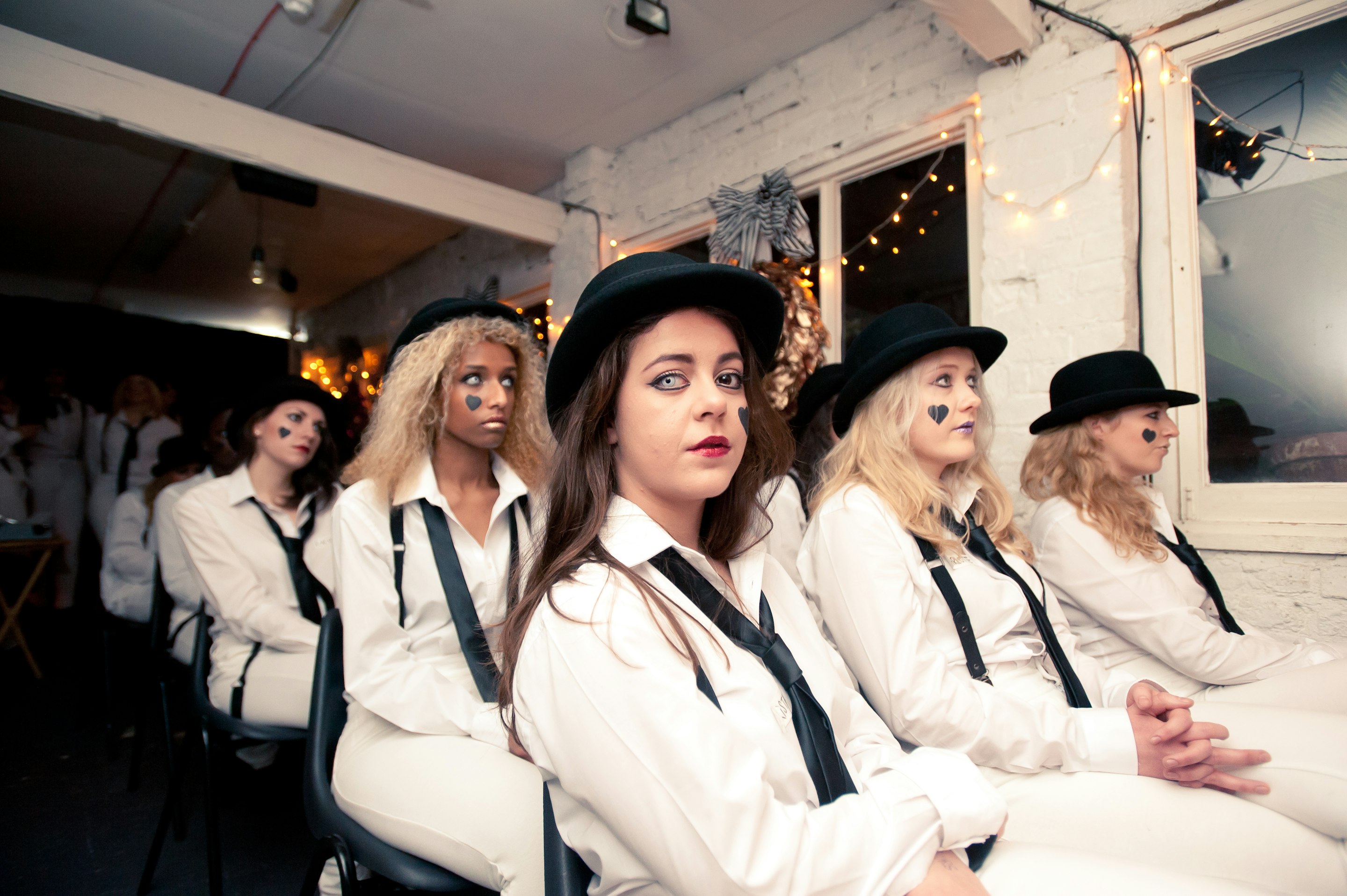 A scary yet cute option is 'dead doll' for this effective yet straightforward outfit all you need is one zombie contact lens, braces and a top hat. Easy.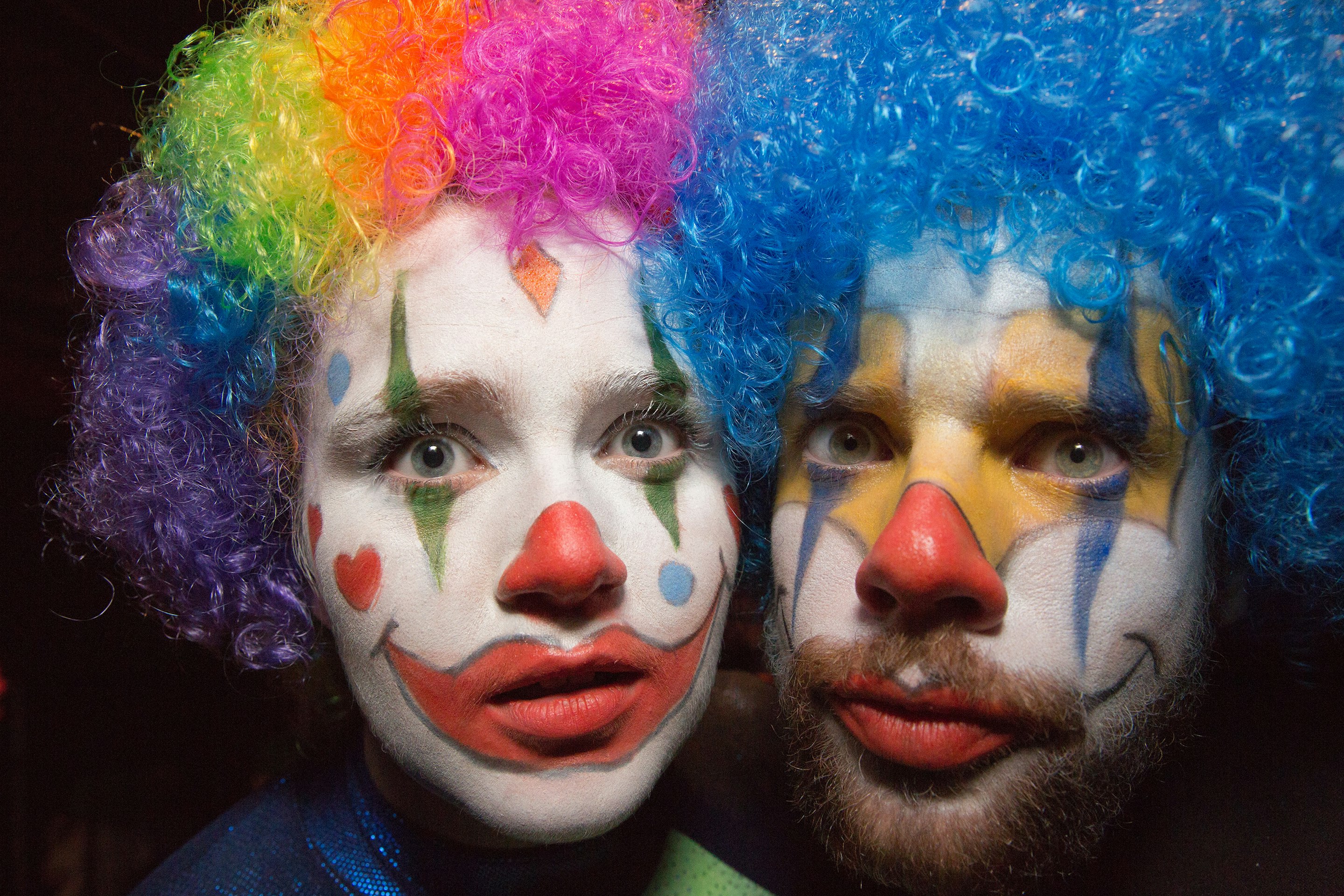 Considering the recent 'Creepy Clown' trend from American this may not be the best advised outfit, but will certainly do the job at scaring people.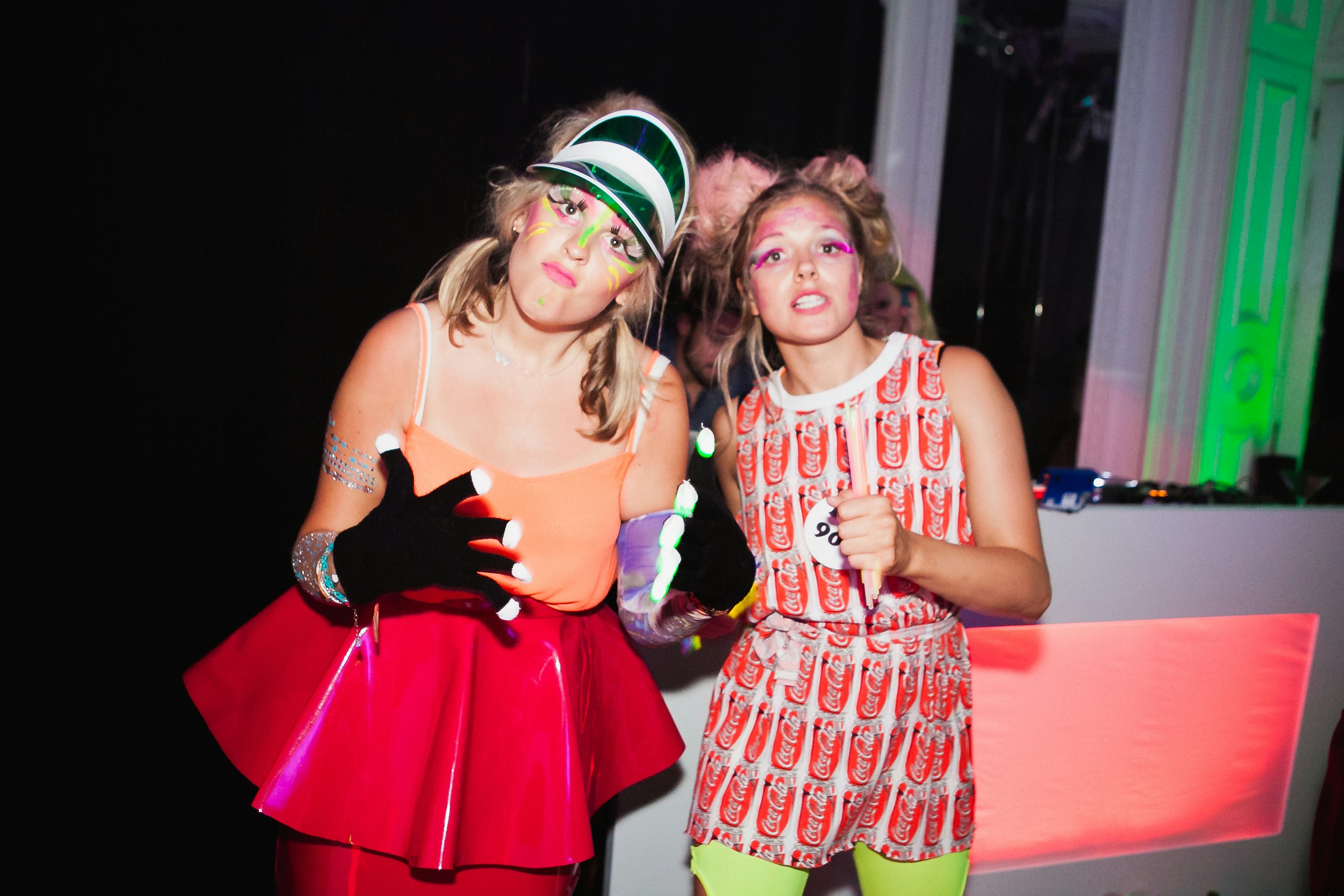 Dig out your UV paint, visor, glow sticks and leggings to rave up this Halloween in 90's style.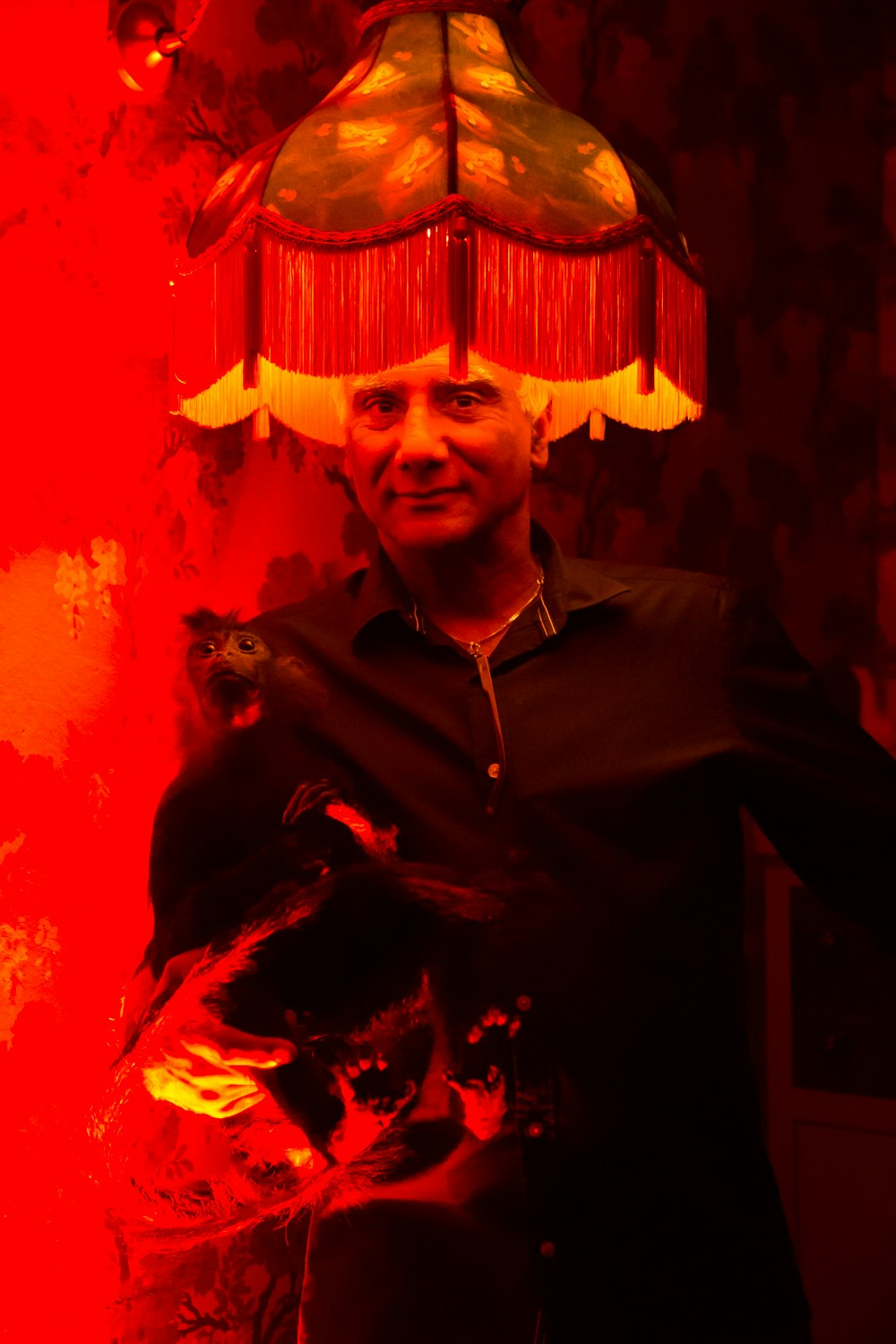 If none of the above take your fancy then just go grab a lampshade and a taxidermy monkey and go as this guy...