Having a party? Here's some inspiration for how to liven up your snaps by doing something different with your Photobooth!
Photobooths are a great way to add some excitement into an event, as well as a way to keep the event buzz going once it's over... Here are some we've created to inspire you!
Make things easy for yourself by filling a box with themed props... These are easy to get hold of online or why not make your own?!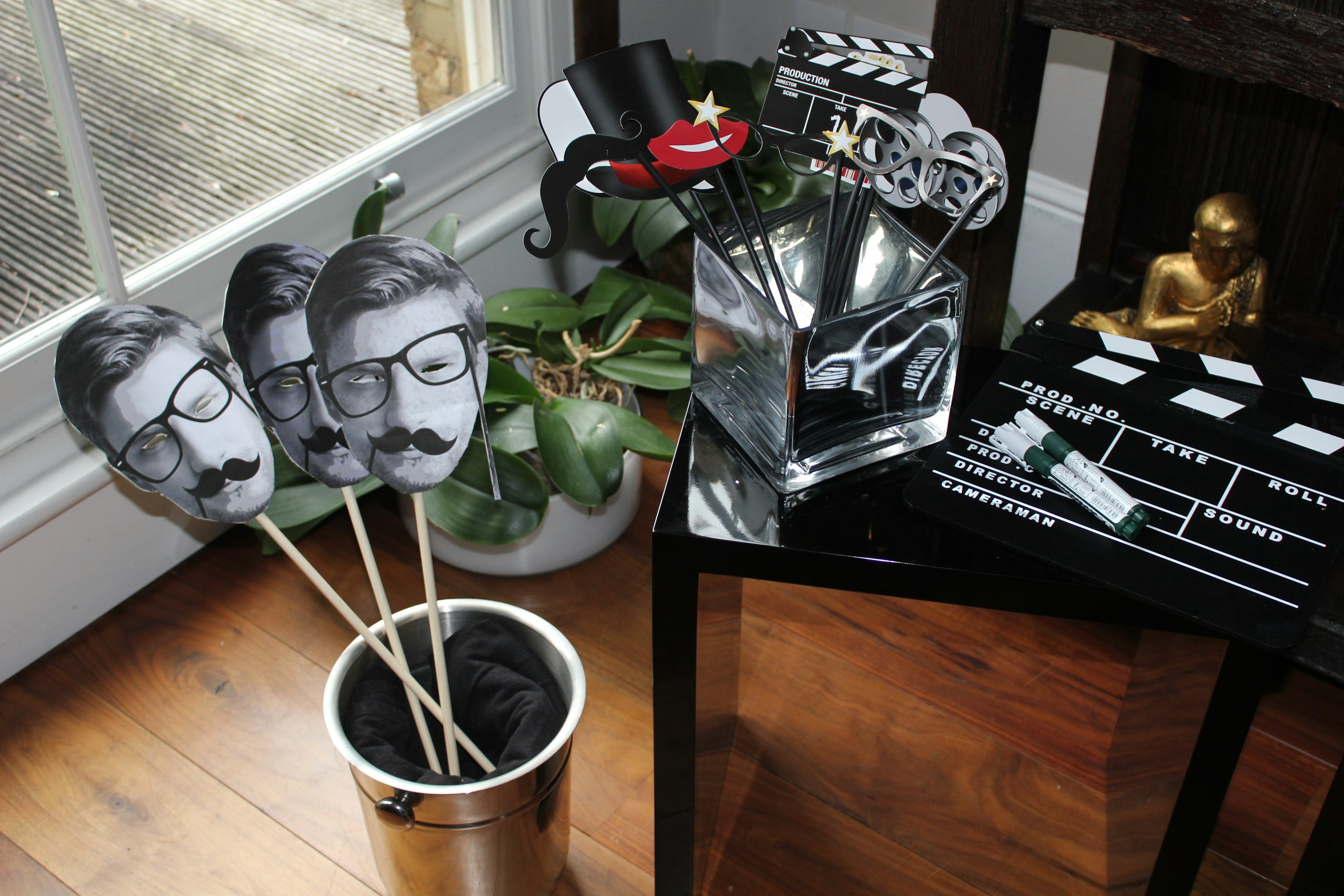 Here is a selection of props we made for a 21st Birthday Party so that everyone could have the chance to be the guest of honour...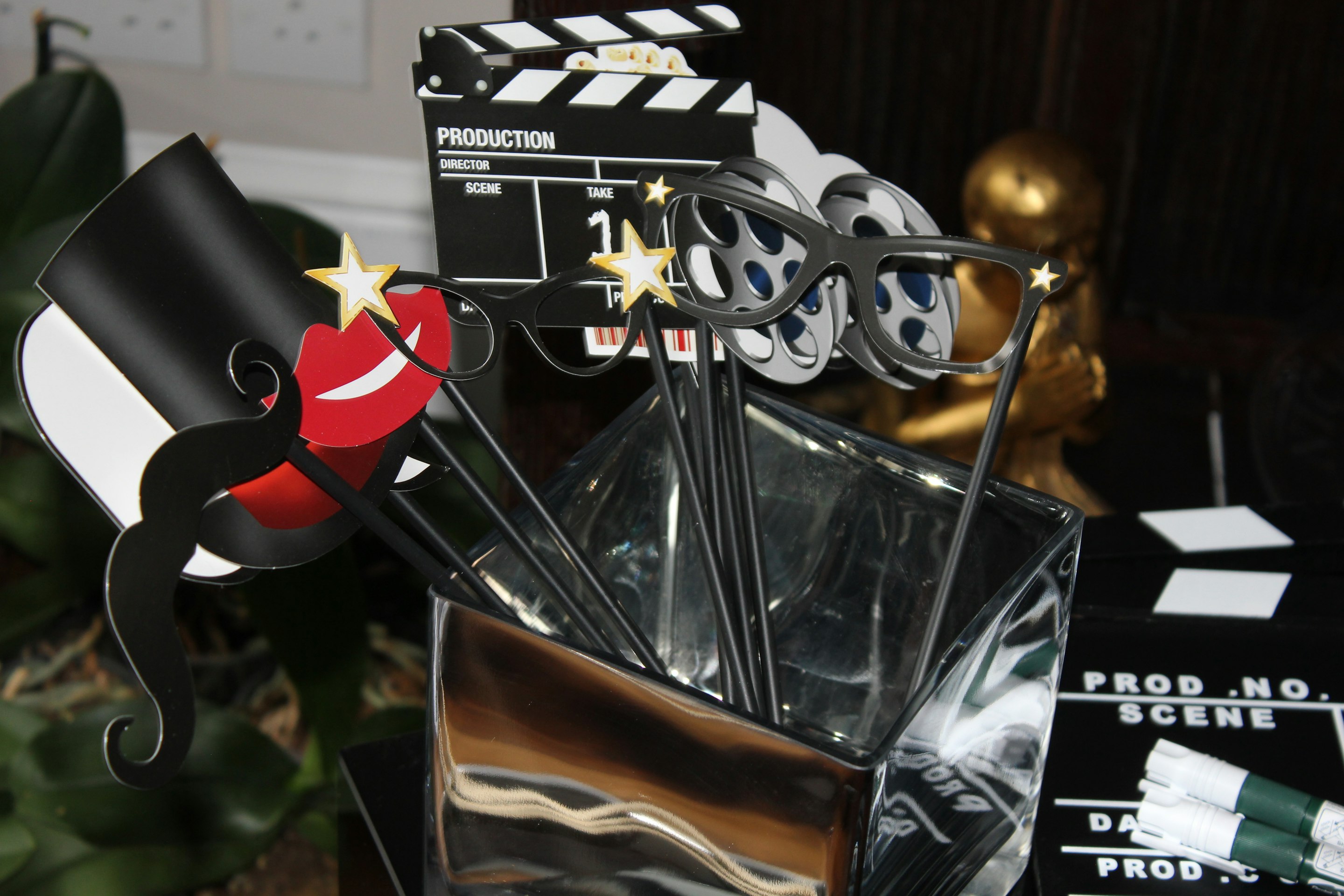 ...and some fun speech bubbles that guests could hold up alongside them.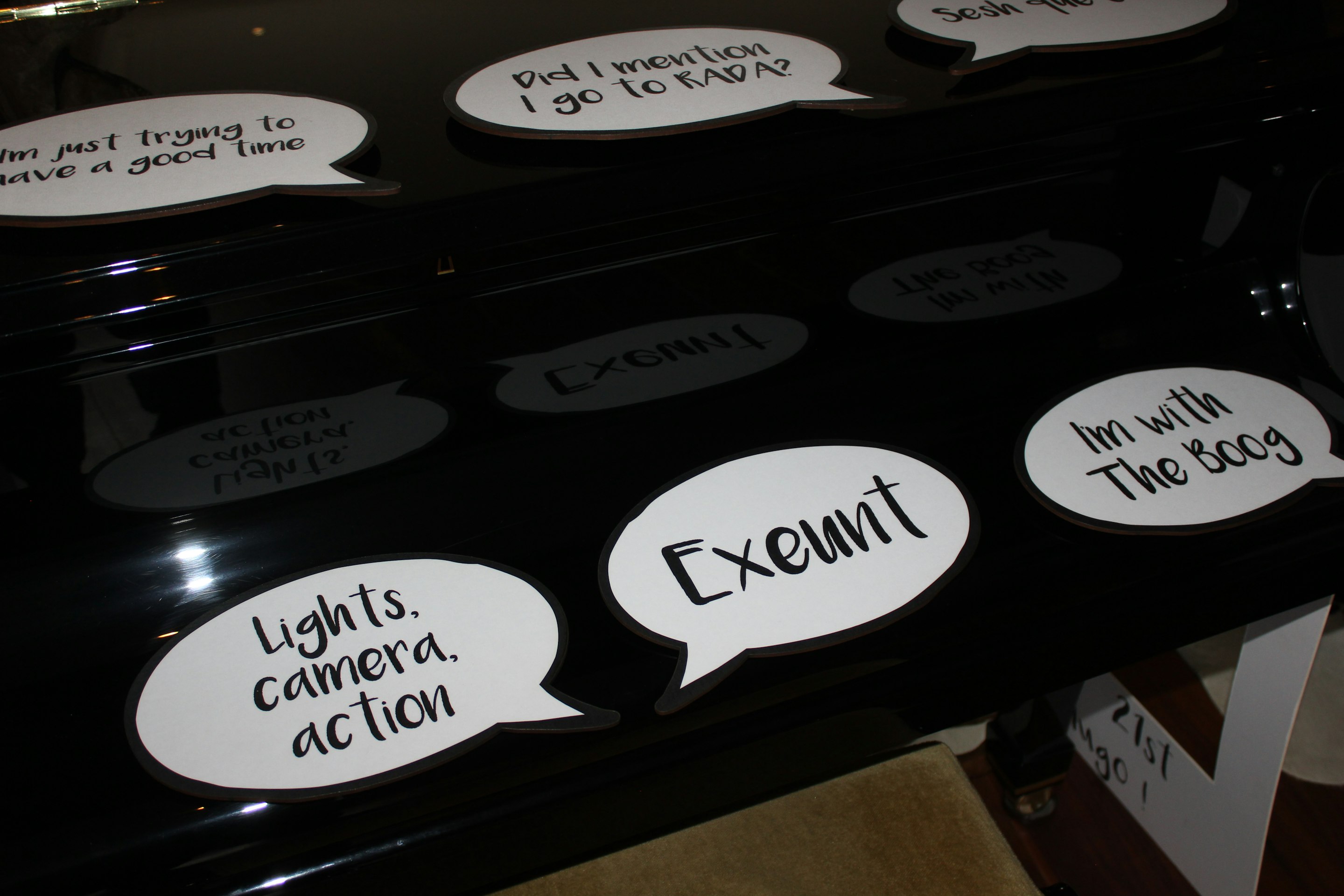 If you do want to create a full backdrop, there are endless possibilities to link them to your specific theme or a way of transporting your guests somewhere else...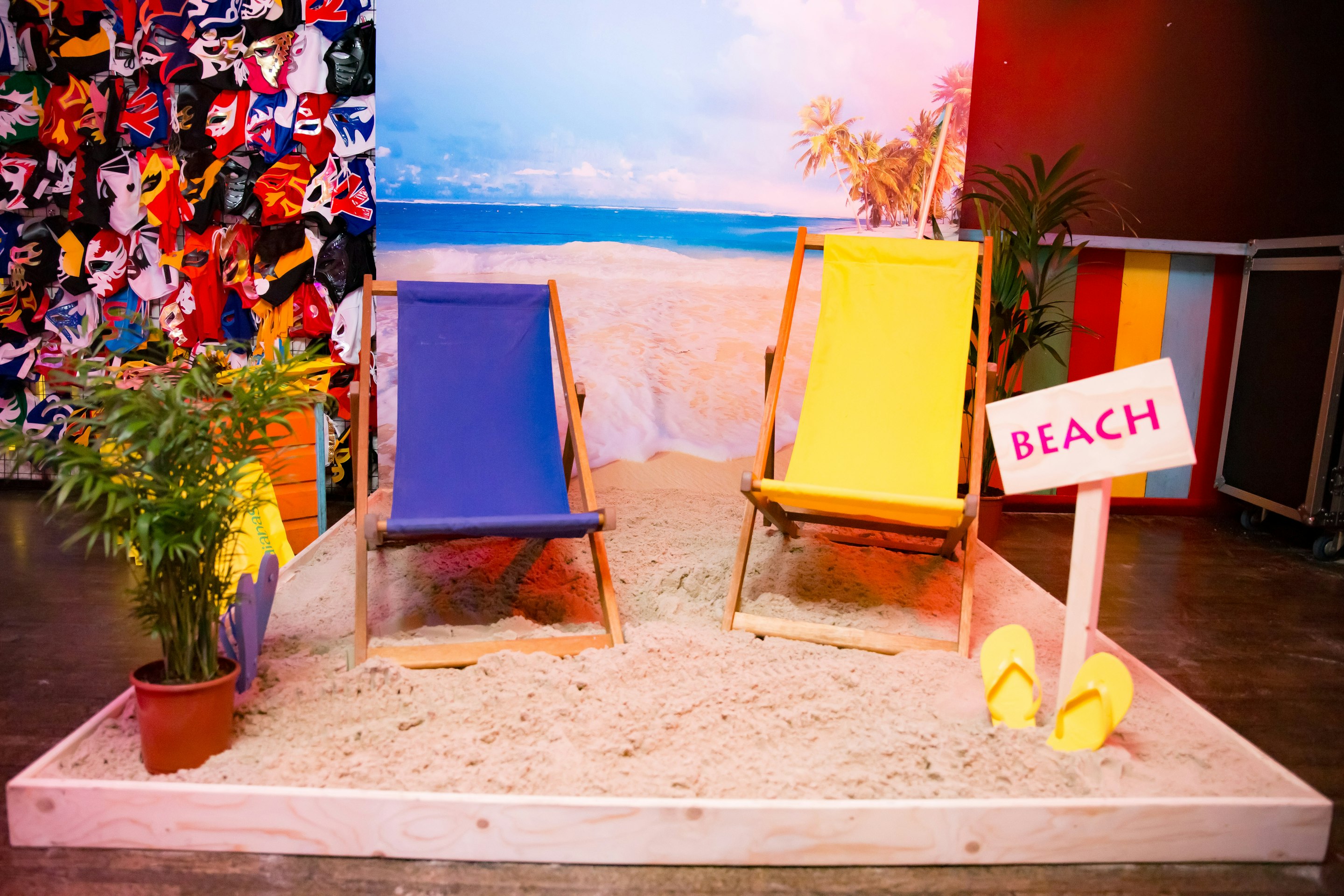 As well as the backdrop, try and add some props to match like we did with this beach scene...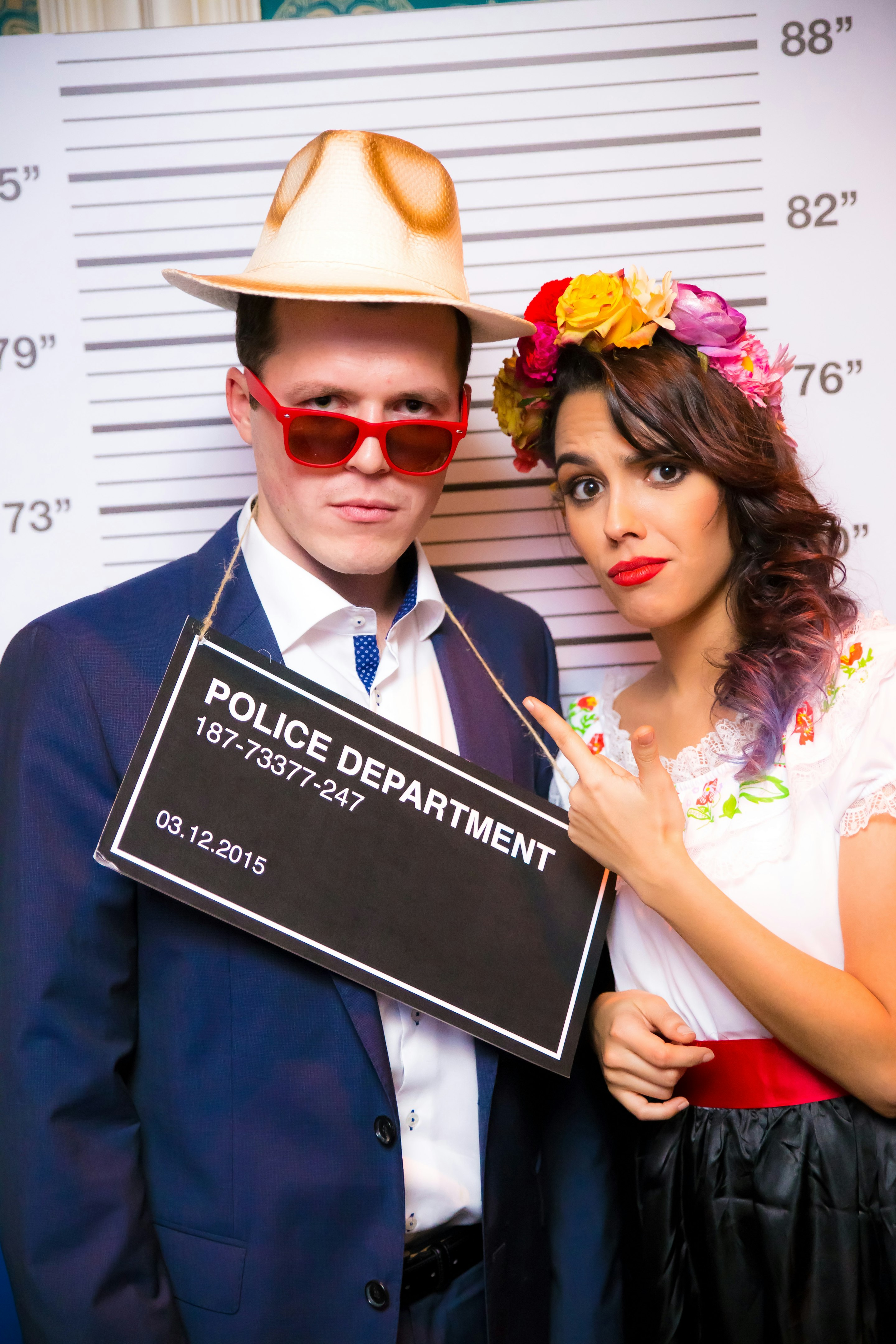 If you can get the photographs printed during the event, why not hang them up around the venue?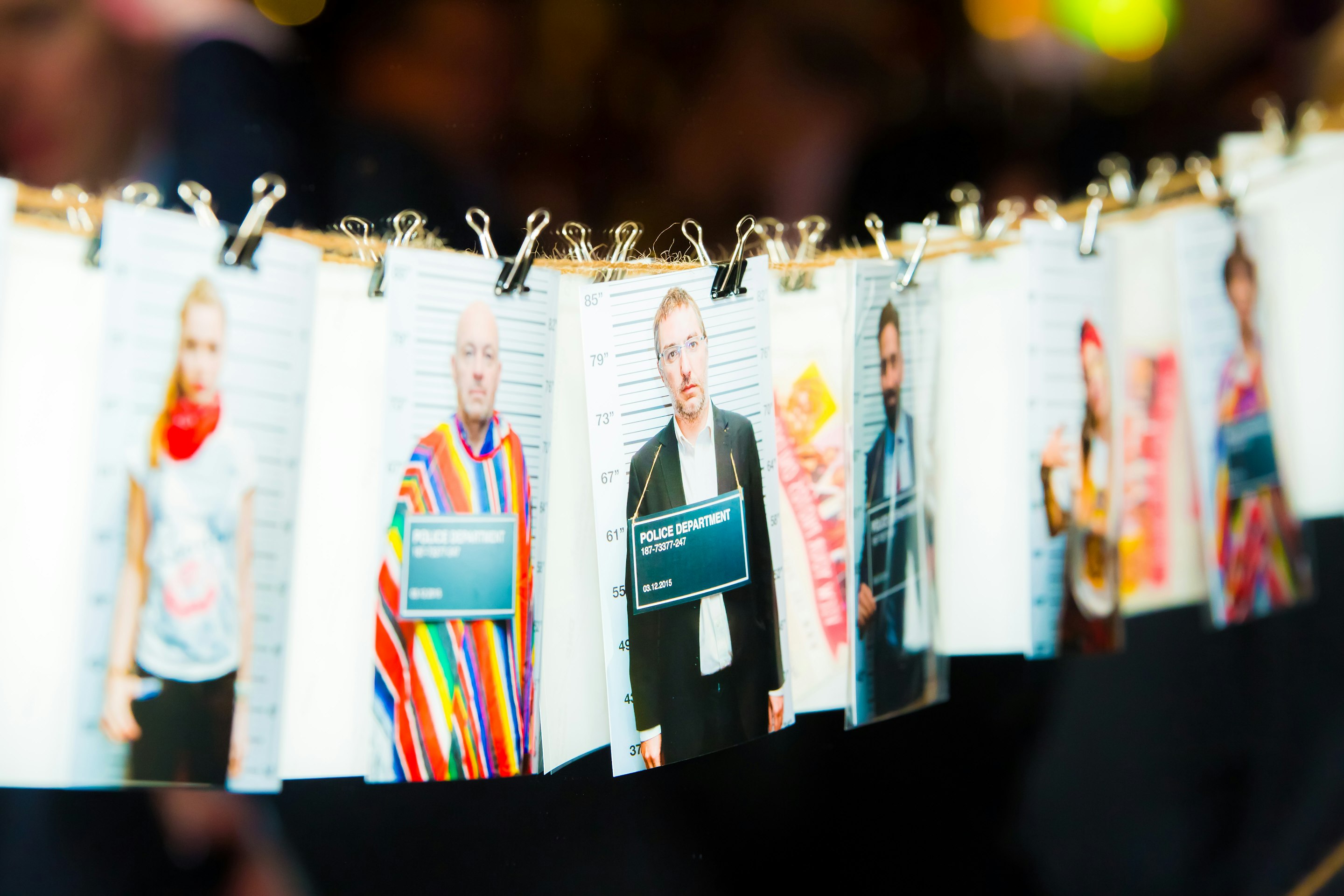 ...and if you really want to go all out to impress your guests, try an immersive Photobooth like this snowglobe we created!