Here at COW we CAN'T WAIT for Spring... and as it's right around the corner we thought we'd share some of the things we are looking forward to the most.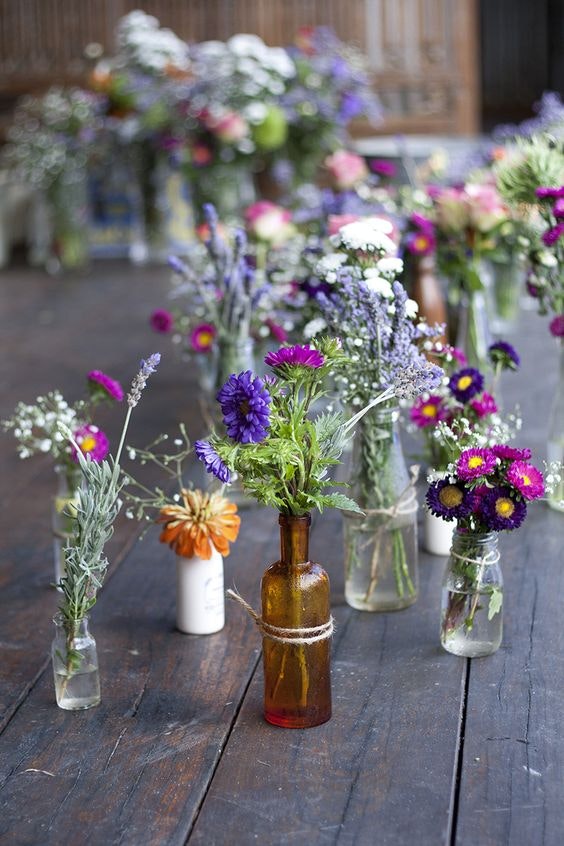 FLOWERS

We love to incorporate flowers into our event styling... but Spring brings the opportunity to enjoy them everywhere with daffodils around every corner.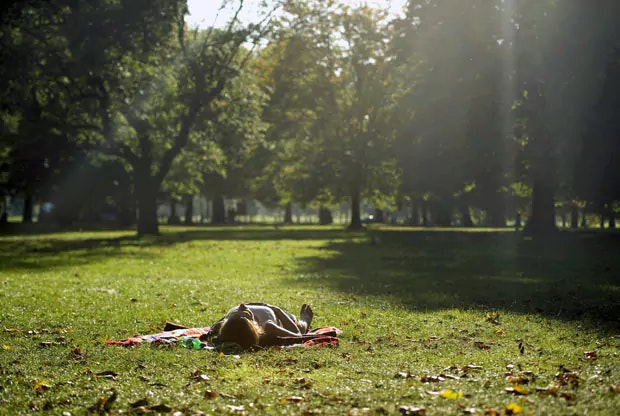 SUNSHINE
...Or at least the hope of some. What's better than the feeling of warm sunshine through your jeans, or taking the opportunity to walk to work!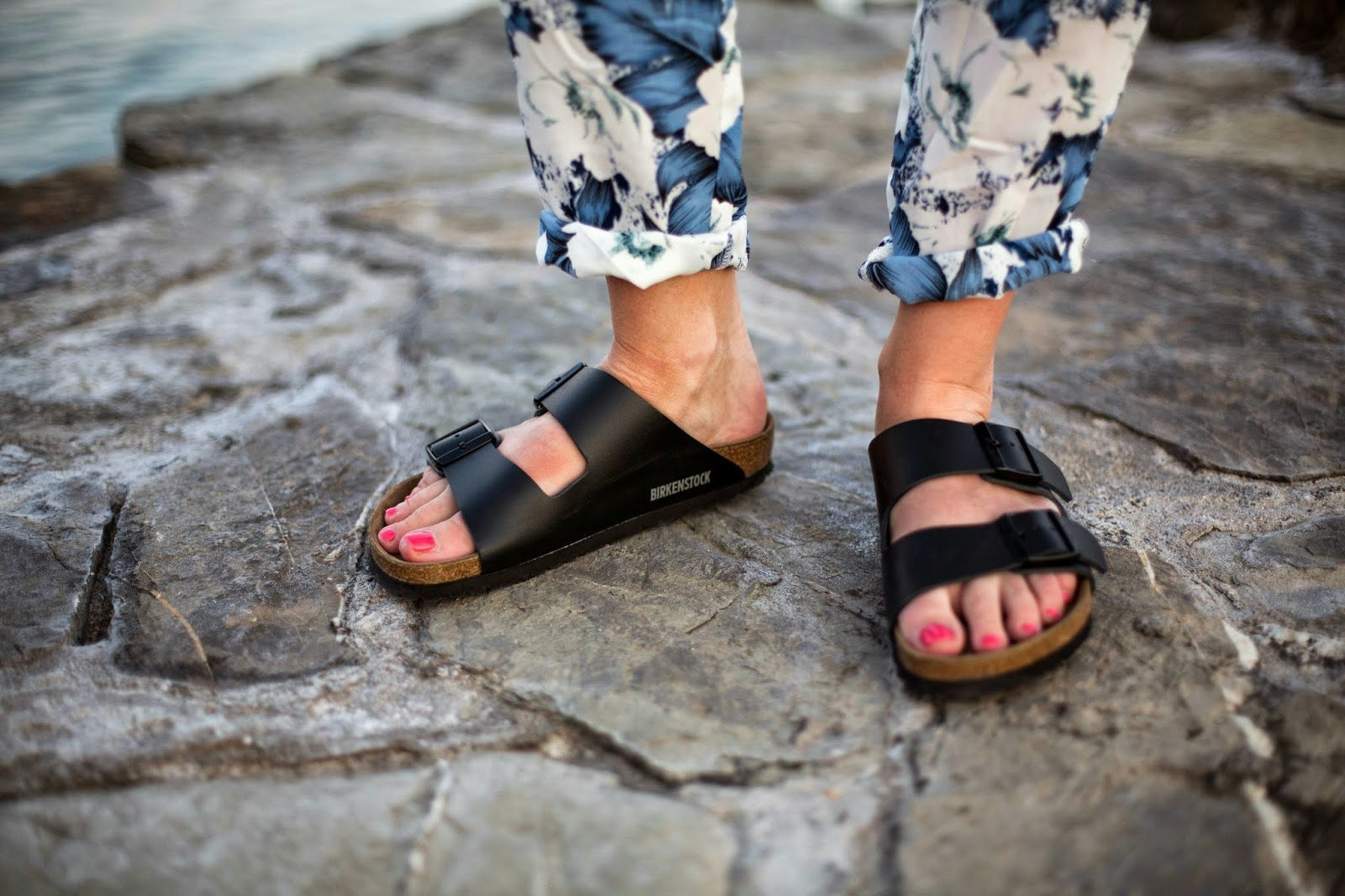 PUTTING THE WINTER COAT AWAY

T-shirt weather is on its way people and we are saying goodbye to our coats for as long as possible... Is it acceptable to wear our denim jacket every day...? And when can we get our sandals out?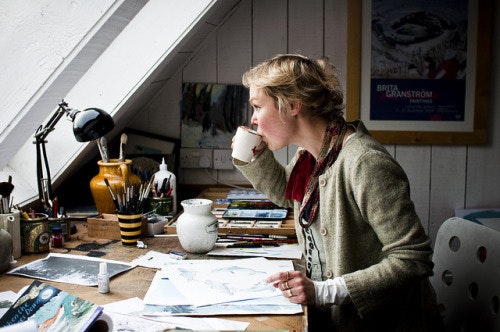 LONGER DAYS

Here at COW we feel so much more productive when it's light outside... and it's great to get home from work and still feel like our day isn't completely over, which leads us to...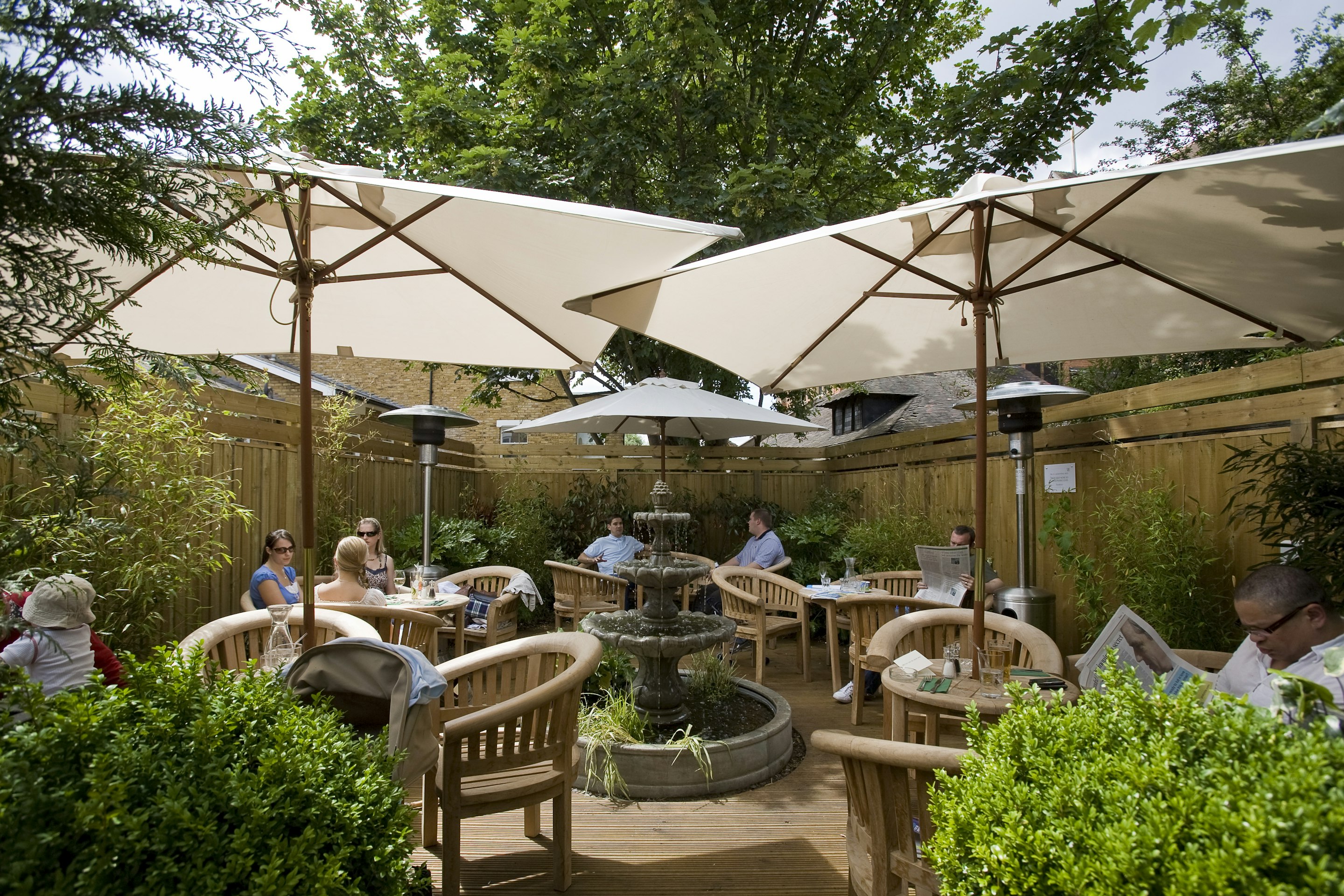 PUB GARDENS
What's better than a pint or two in the early evening sunshine?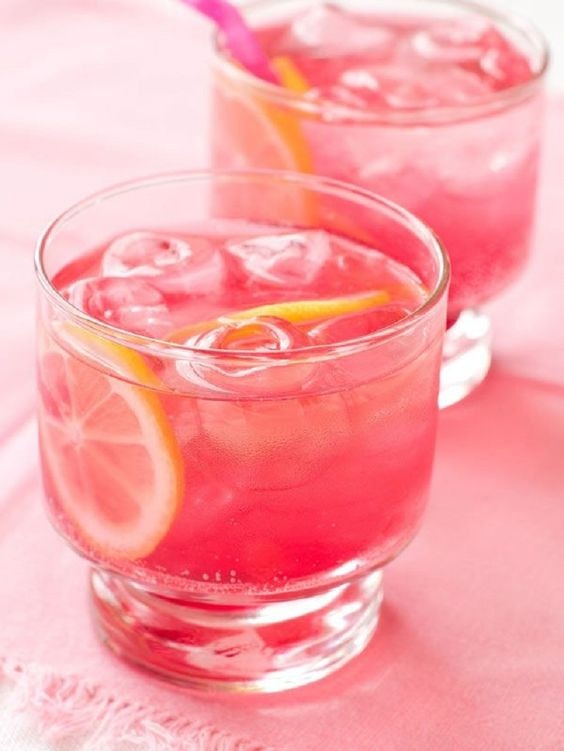 COCKTAILS

The Sun comes out and so do the cocktails... and here at COW you know we'll take any opportunity!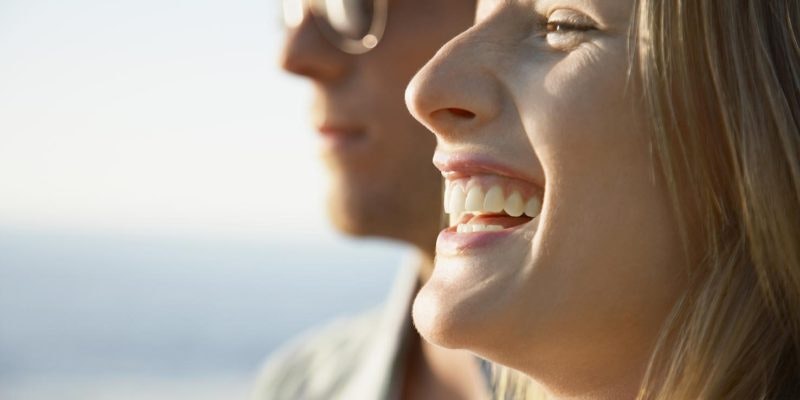 SERETONIN

We are scientifically happier when the sun comes out! Sunlight increases the hormone Serotonin in our brains which makes us feel happy!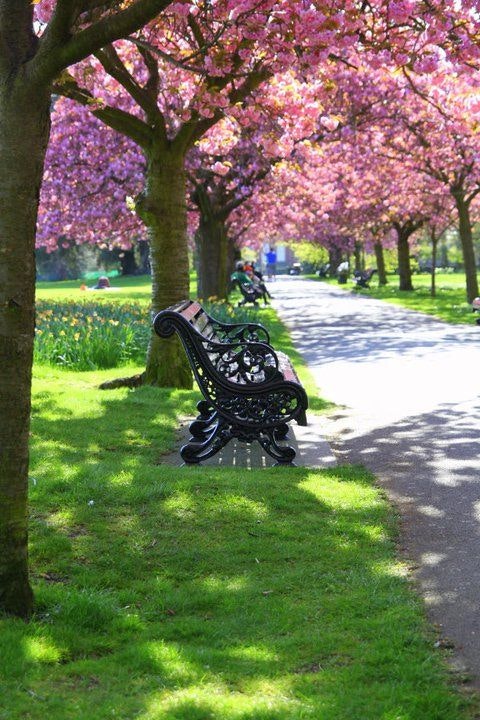 LESS COLDS...

Don't know about you but we are board of being ill for no reason... put that Lemsip back in the cupboard and take a stroll in the fresh springtime air!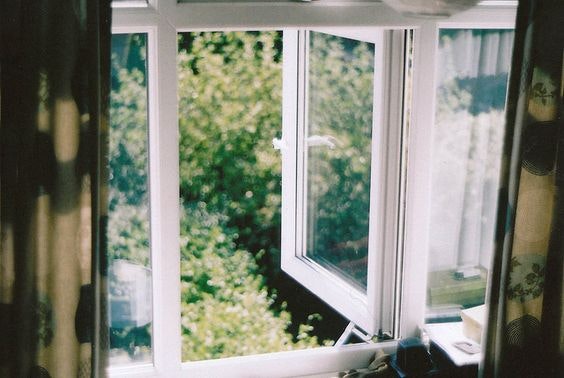 BIRDS SINGING

Speaking of fresh air... Turn off that alarm clock and open that window. You'll feel better... Trust us!