Basing a party theme on a film is always a great shout, especially is that film is ever half as stylish as the ones featured below!
1. Marie Antoinette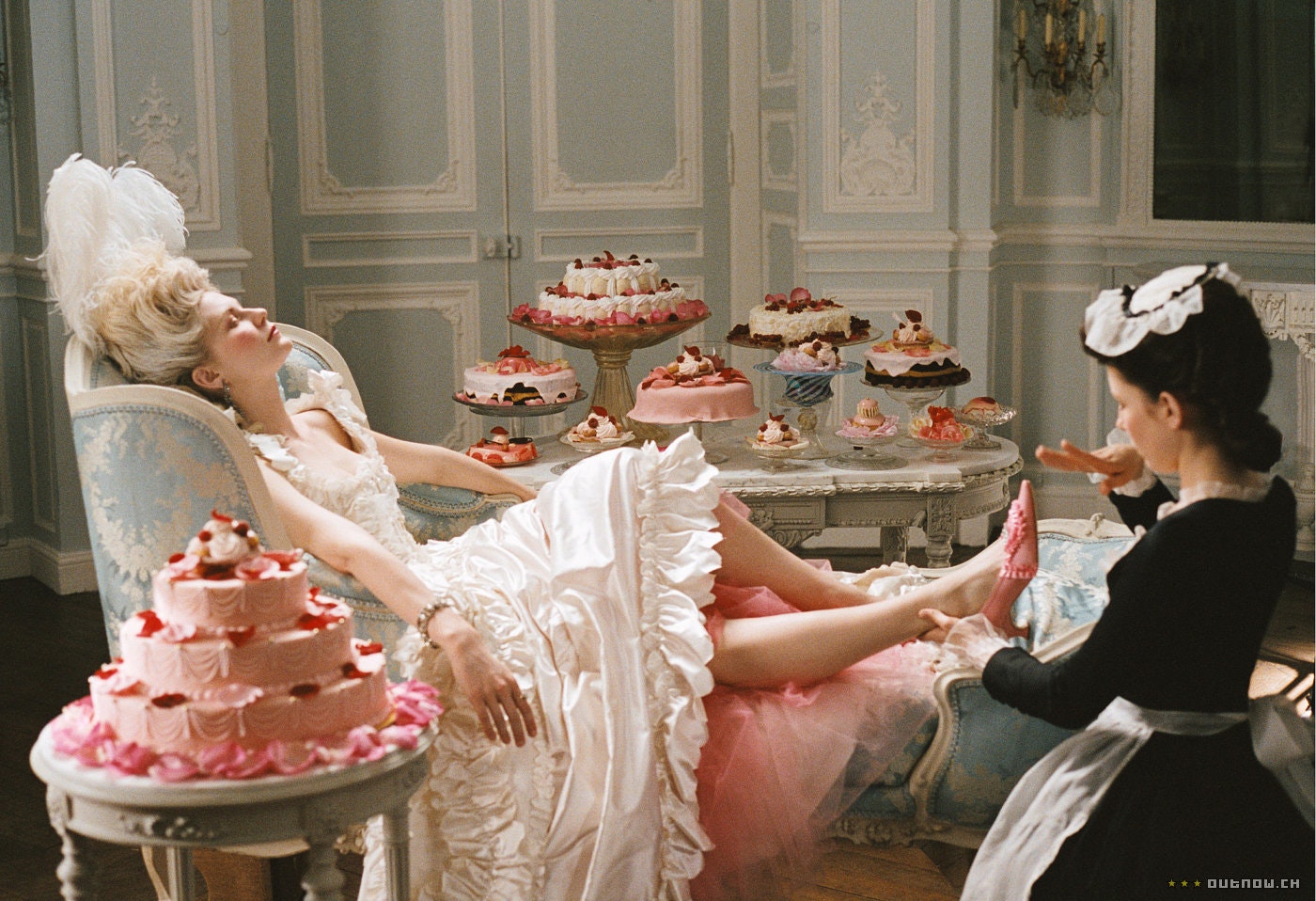 Sofia Coppola's stylistic retelling of Marie Antoinette's life as a young queen, is the perfect party inspiration. The film depicts the opulence and extravagance of french court. Think pastel colours, feathers, cakes, champagne with a soundtrack of The Strokes, The Cure and Bow Wow Wow.
2. The Life Aquatic with Steve Zissou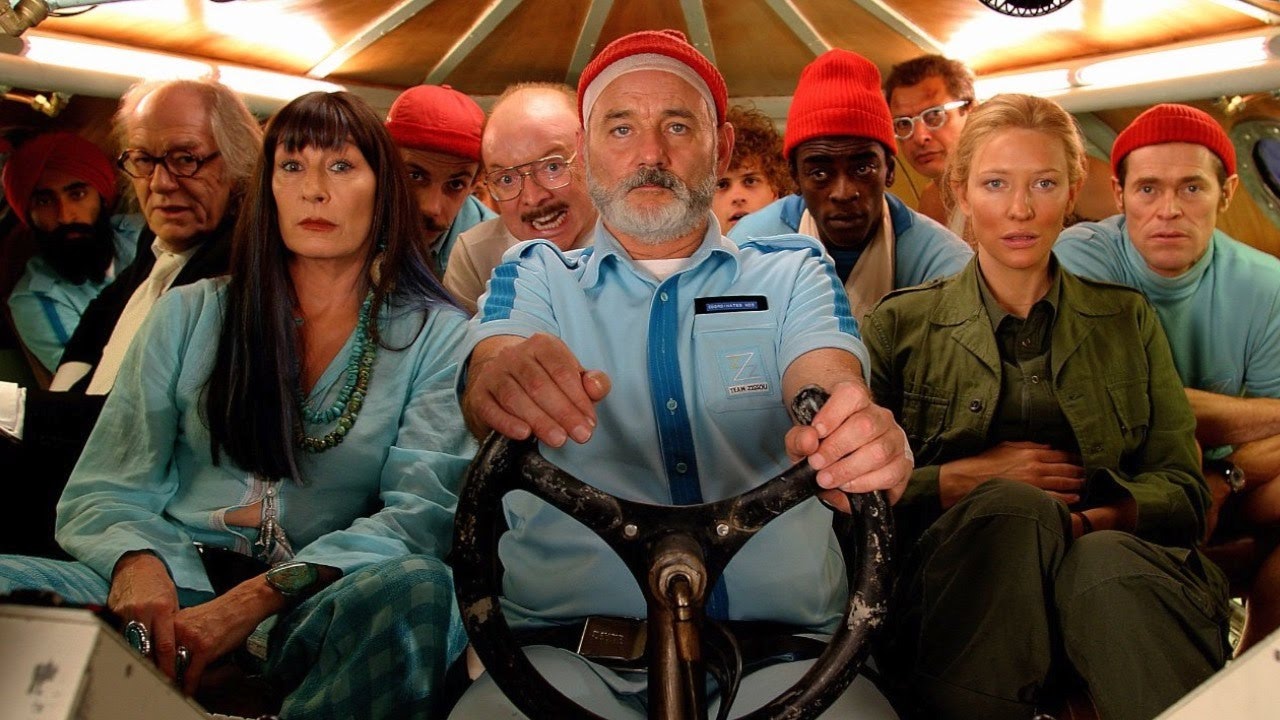 Like all of Wes Anderson's films this is a feast for the eyes and surprisingly easy to recreate. Stick to orange beanies, blue clothes and under the water decorations.
3. Rocky Horror Show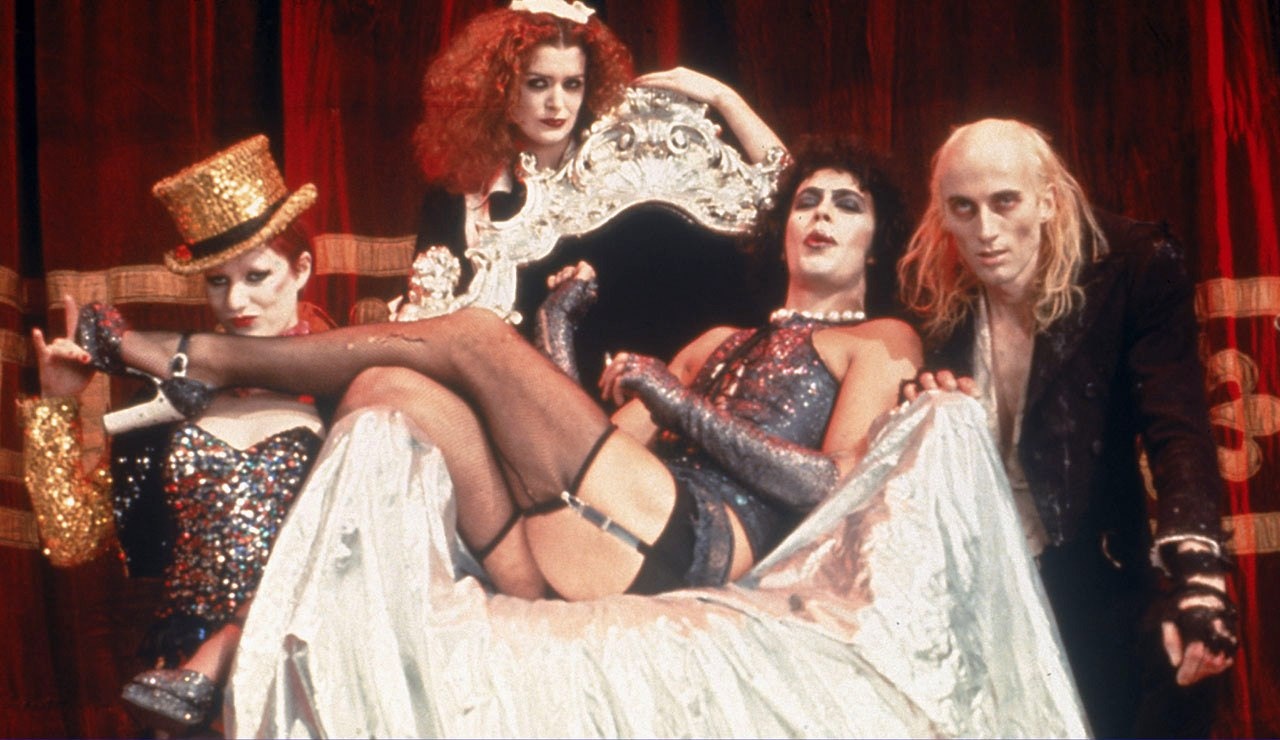 It is obvious why this film is such a cult classic, and obvious why its a fab party theme. Heavy make up, stockings, glitter and all things weird and wonderful.
4. Clueless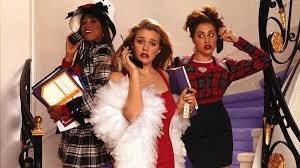 Amy Heckerlings adaption of the classic novel Emma is set in a Beverly Hills highschool in the 90's. For this party think pleated skirts, knee high socks and a great 90's soundtrack!
5. Drive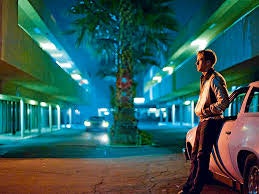 To recreate this film you will need silk bomber jackets, neon lights and a copy of Drive amazing soundtrack.
6. A Single Man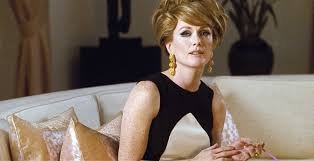 This film staring Colin Firth is sultry and gorgeous. Set in the 70's its full on sharp suits, winged eye liner, perfect hair and thick glasses. For a extra touch serve lots of vodka on the rocks.

7. Beetlejuice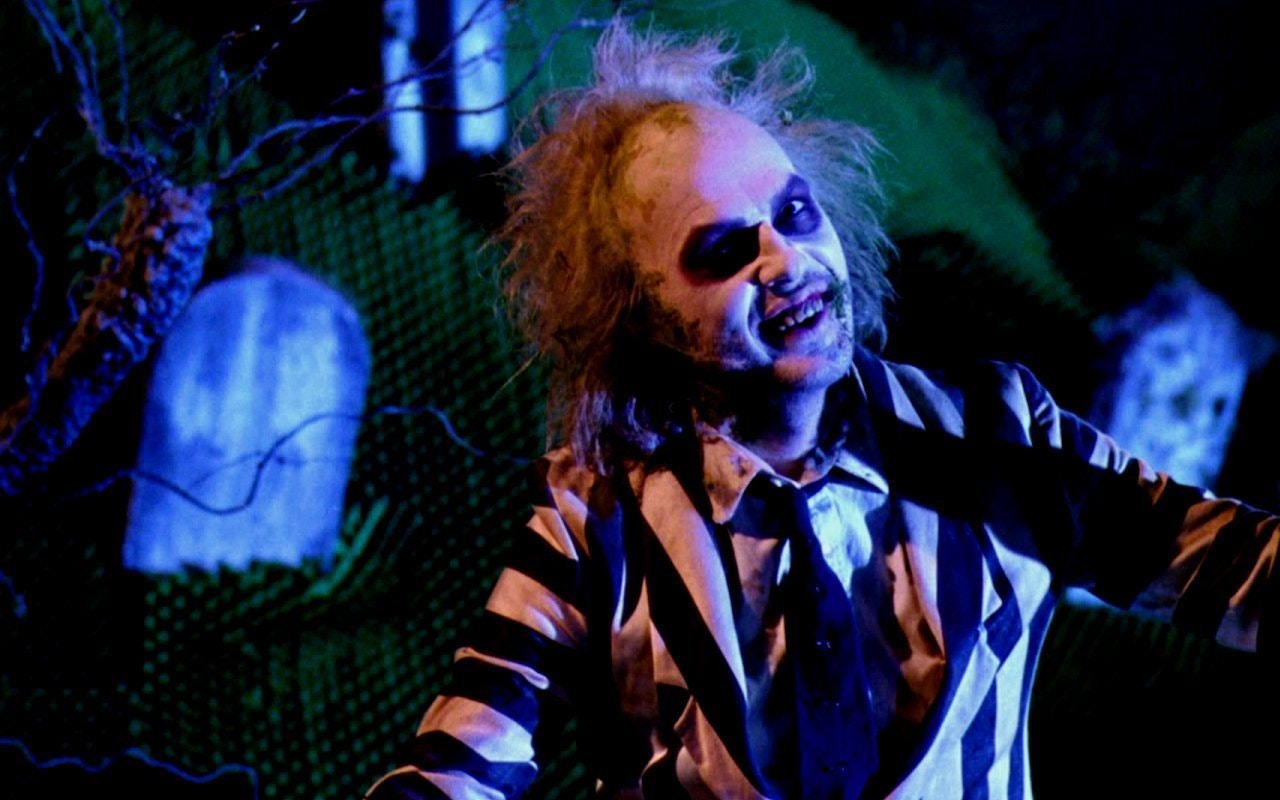 Tim Burton classic's lends itself extremely well to a party. Think striped suites, 80's outfits, any creepy decorations you can find and you are sorted!
8. Romeo + Juliet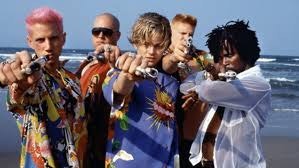 Romeo + Juliet propels this classic story into the 21st century in style. Grab your old Hawaiian shirt, fake gun and maybe even dye your hair pink to perfect this look.
9. Lawrence of Arabia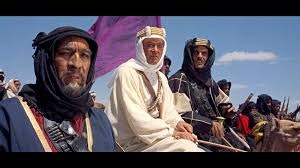 This classic is widely considered one of the greatest in the history of cinema and makes for a great party. Turn your party into the dessert using golden colours, turbans and maybe even a camel or two...
10. Star Wars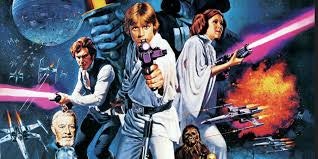 And of course we couldn't miss out star wars. Go get your golden bikinis and white robes to make this party unforgettable.