Here at COW events we like to think we know a thing or two about cocktails! At our parties we only do the best cocktails, and as it's cocktail week (and Friday) here's some inspiration for you...
Simple but effective... add salt or sugar to the rim of your glasses for a decorative touch and additional flavour.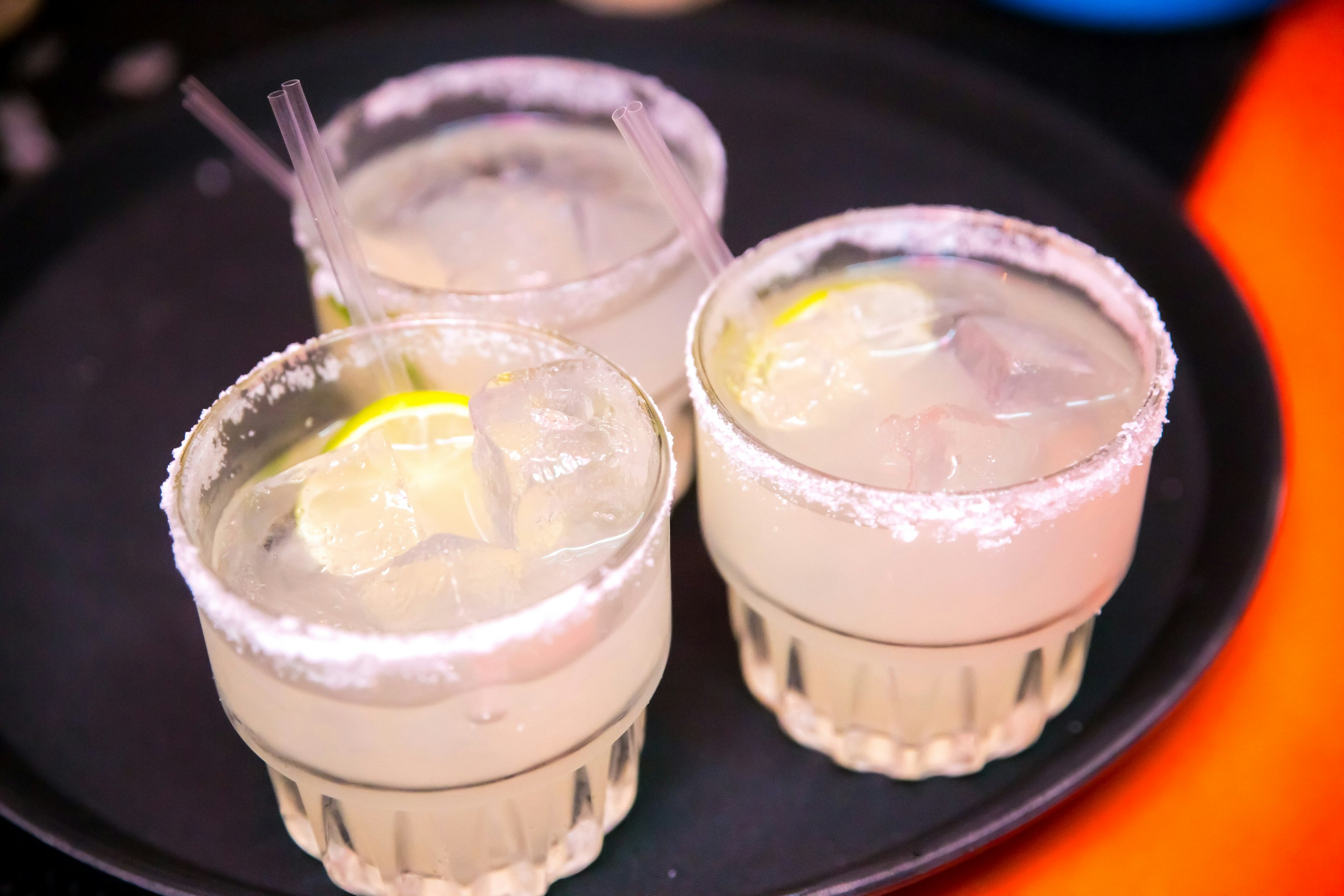 Sometimes it's not so much what it is, but what you add to a cocktail that makes it great, so why not garnish your cocktails with colourful fruits and flowers for a summery look...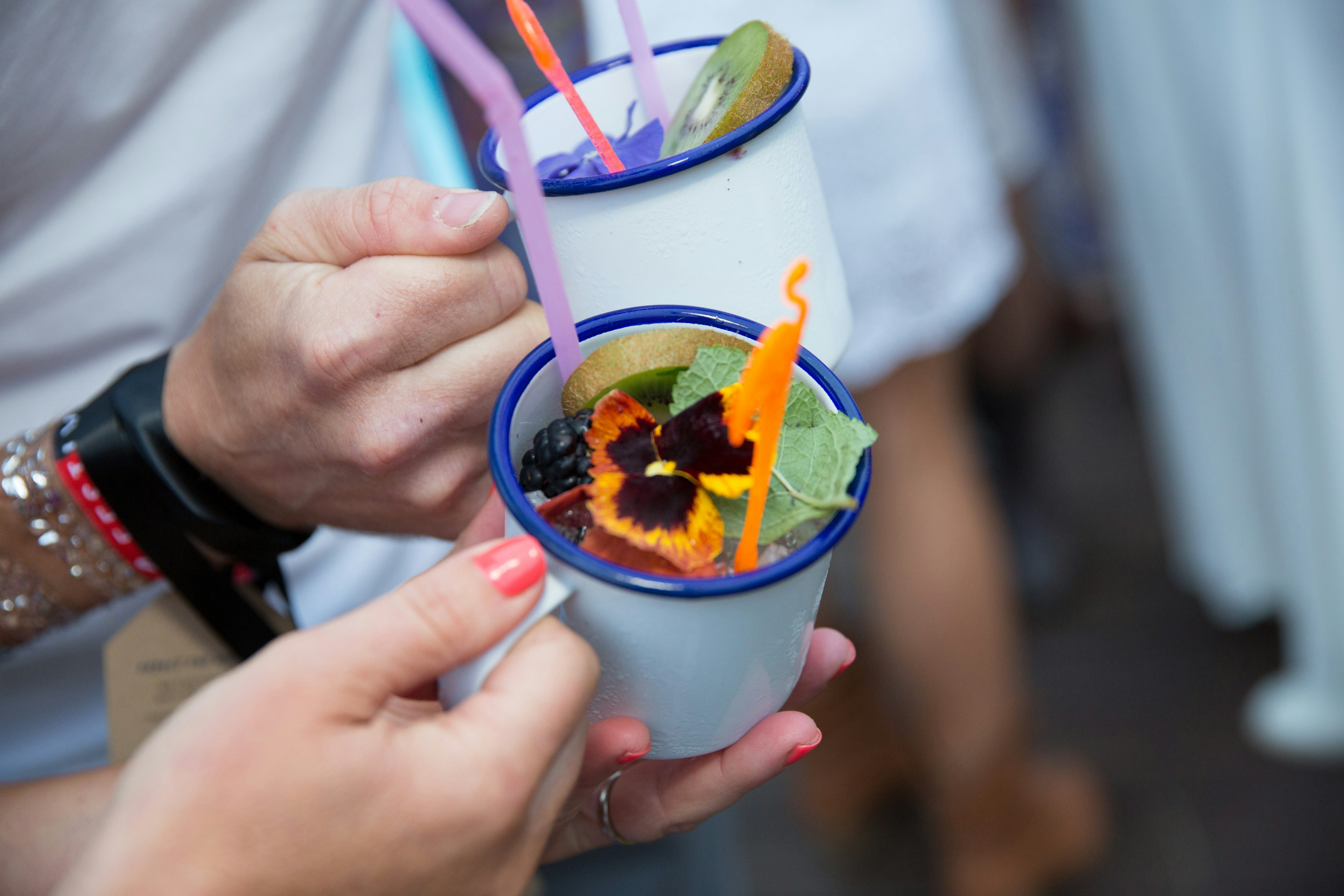 Got a simple cocktail that's looking a bit dull? Just add an object to instantly transform it and add some quirkiness. Who even cares what it tastes like... just look how cute it is.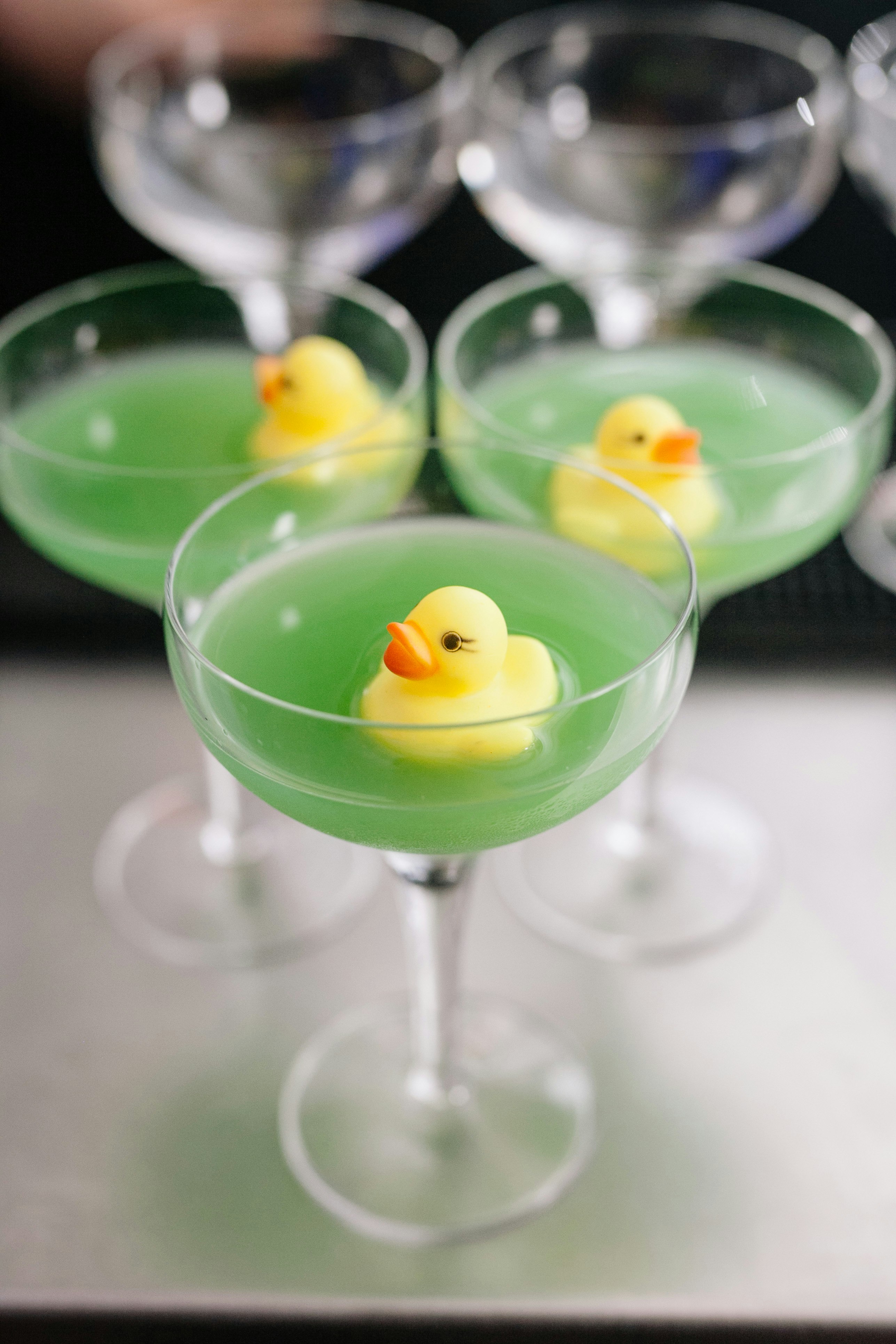 Using a fun straw or stirrer is another great way to add some colour into a party.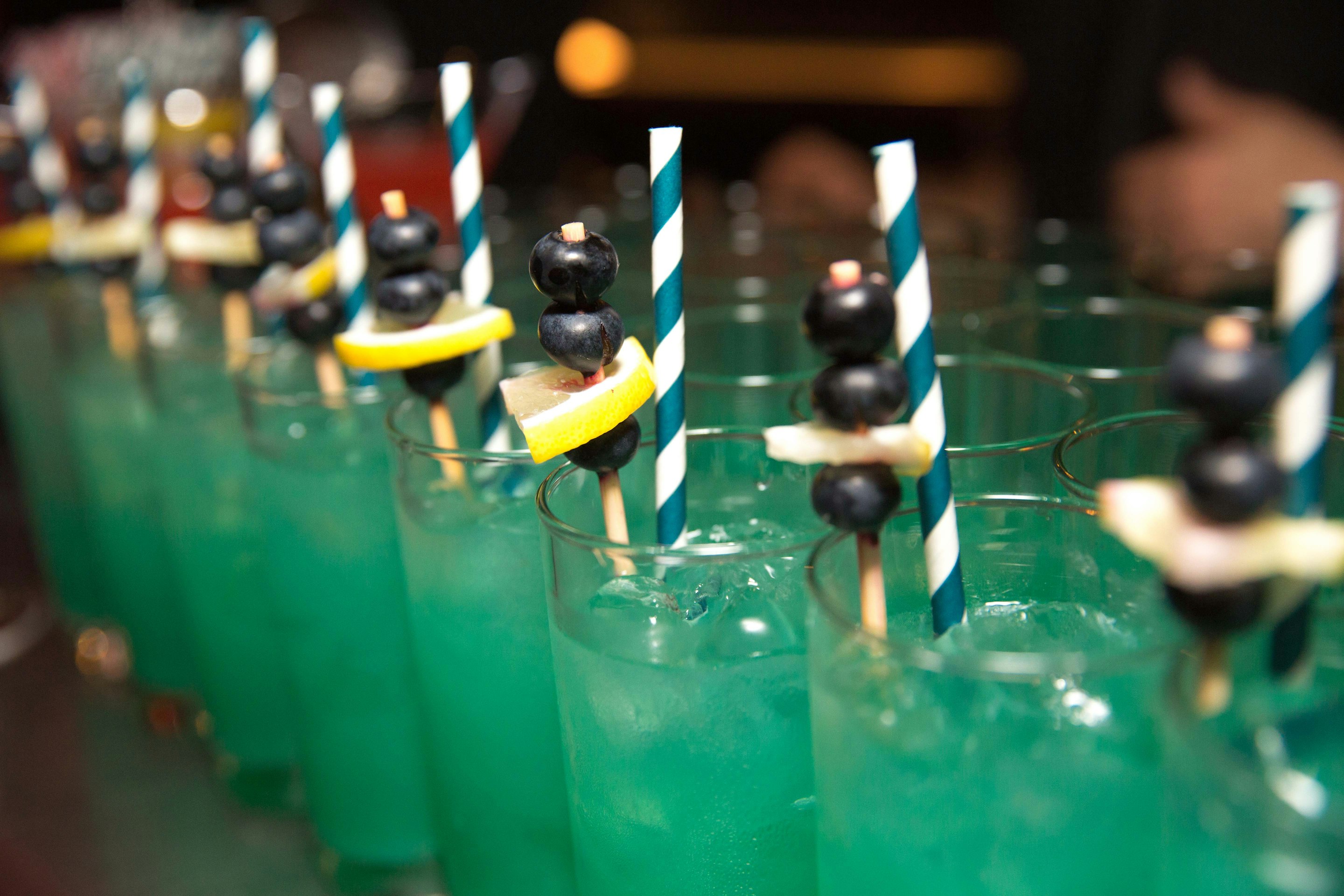 Who doesn't love a christmas cocktail?! Add some instant festivity into yours this year with a candy cane garnish...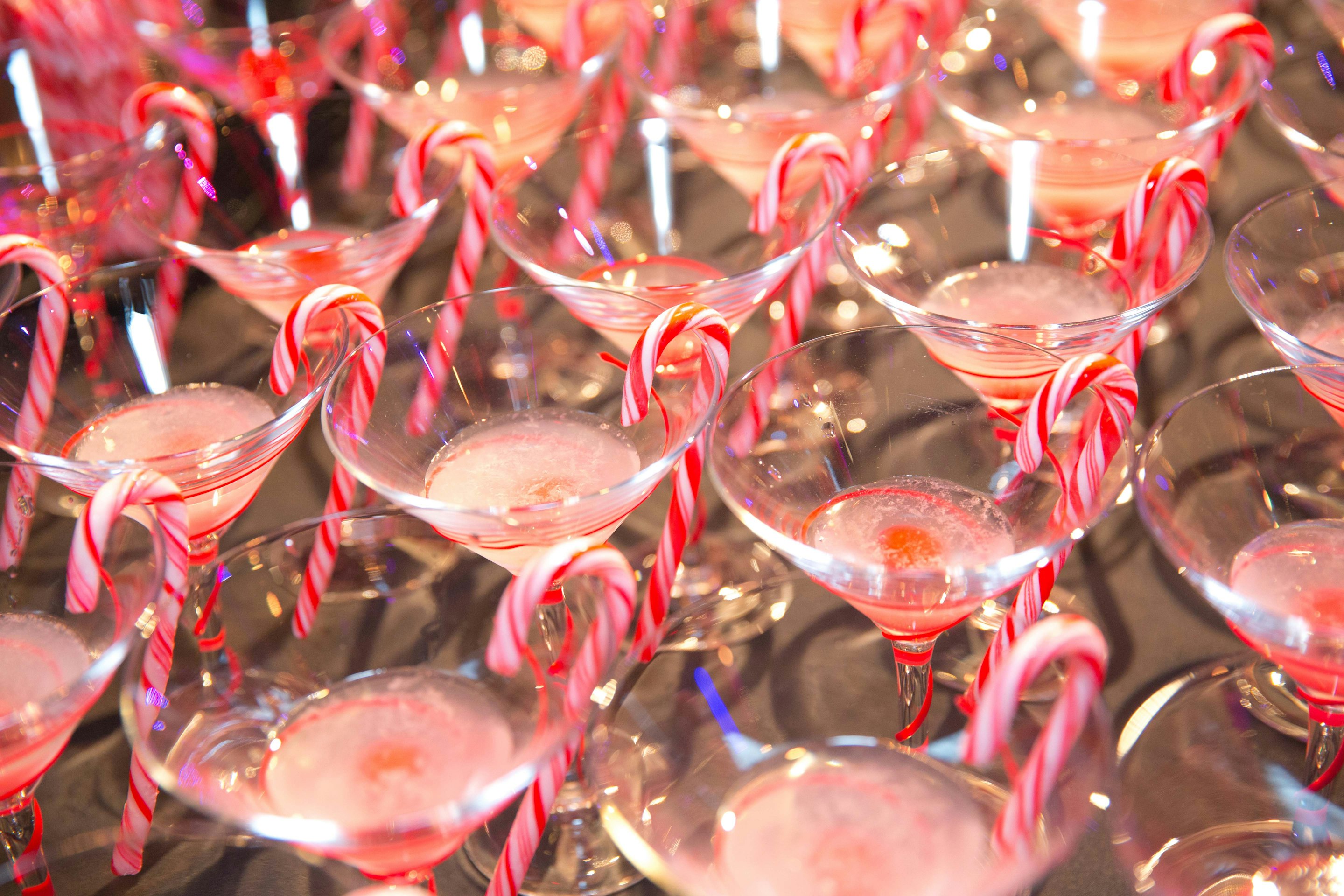 Or better yet, serve them out of christmas puddings.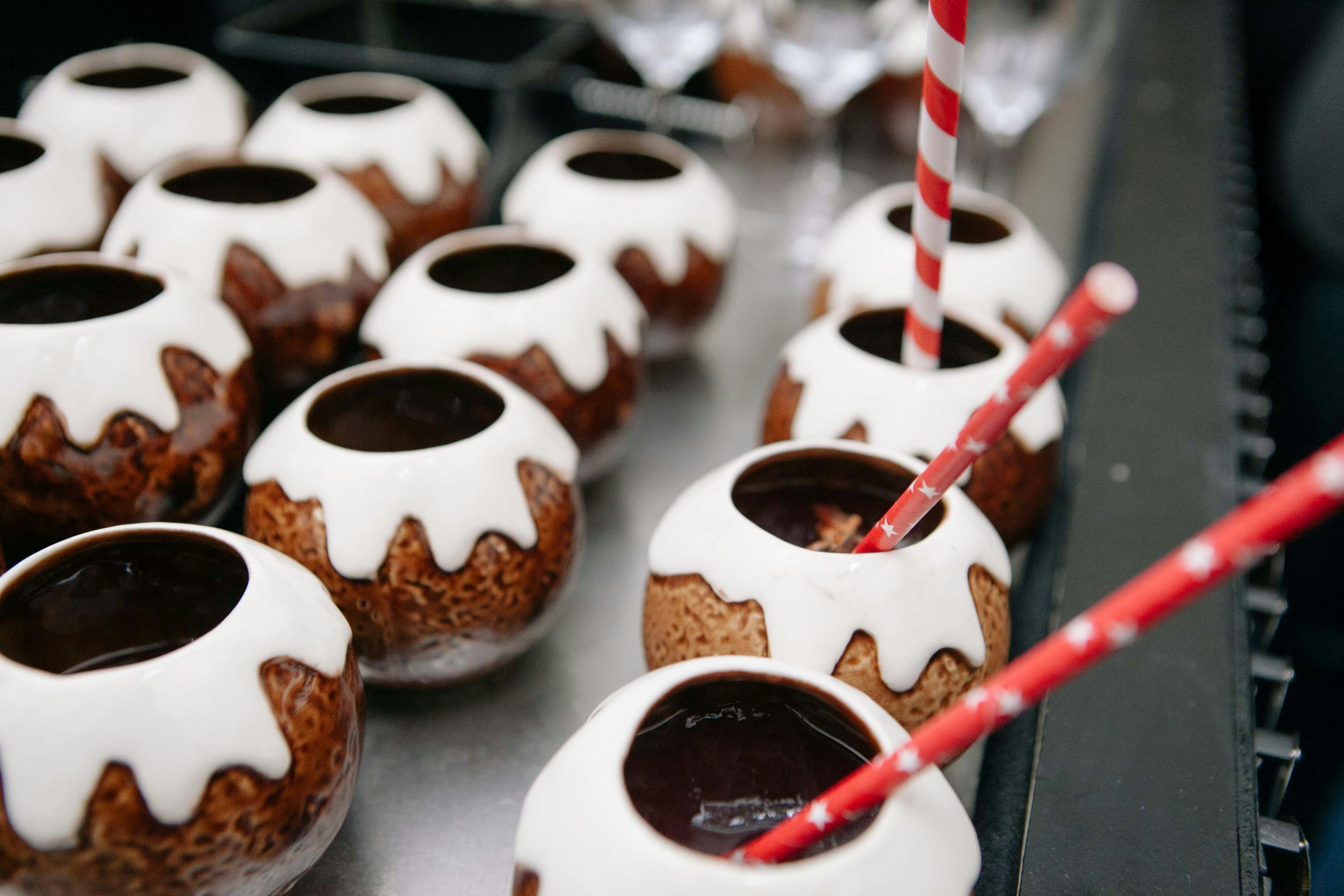 'Cause why use a glass when there are so many better things out there...?
Like ziplock bags... I mean who would have thought but it worked!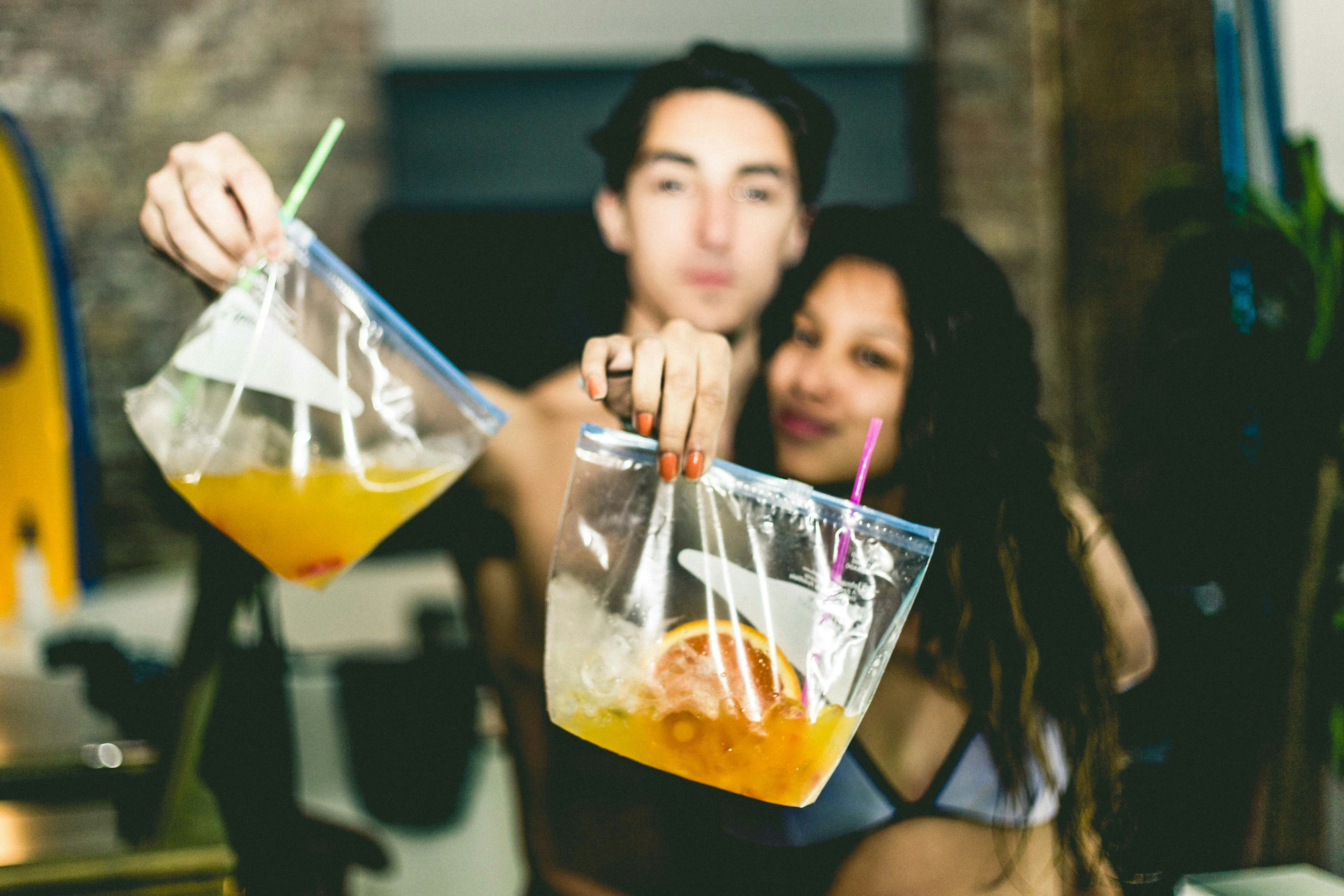 So who cares if it's technically noon where you are... it's 5 o'clock somewhere!