November is here and it is time to well and truly face that summer is way way behind us. So it is good bye to warm weather, alfresco dining and ice creams and hello to winter. Though we all complain about the cold and dark there are many benefits to this time of year. We have listed our top 10 things about winter to remind everyone there are reasons to keep smiling till April!
1. The Food - The cold weather is the perfect excuse to eat some truly naughty food. We feel it is our right to indulge as we are basically burning all the calories by keeping warm anyway.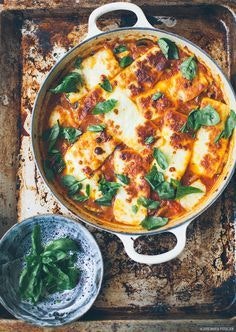 2. The Clothes - There is no better feeling than wrapping up in a new winter coat and massive scarf and walking along the road as if its the Antarctic.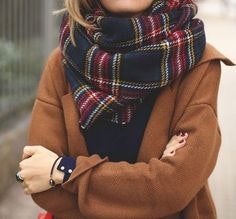 3. The Coffee - Gingerbread latte's just wouldn't work in Summer! You don't have to Instagram your Costa cup it if you don't want to, but you have to admit the festive cups are pretty cute.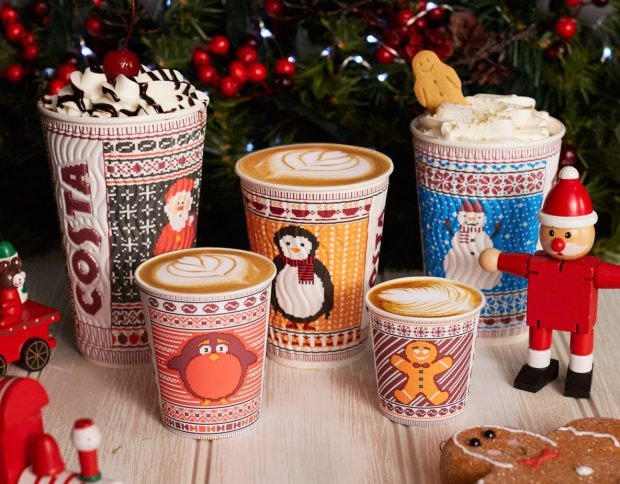 4. Christmas Parties - We may be a little biased but lets admit it, nothing ever generates great gossip like a work christmas party!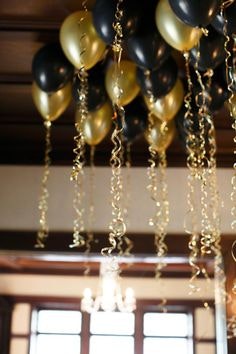 5. Staying in - On the other hand, staying in and watching christmas films on the sofa wrapped up in a duvet is a pretty perfect night...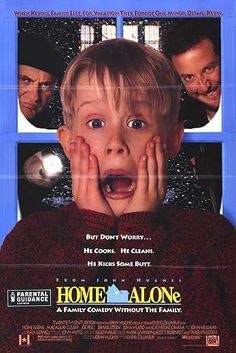 6. Glitter - Glitter in make up, glitter in hair, glitter on clothing, glitter on food glitter is literally everywhere and its great.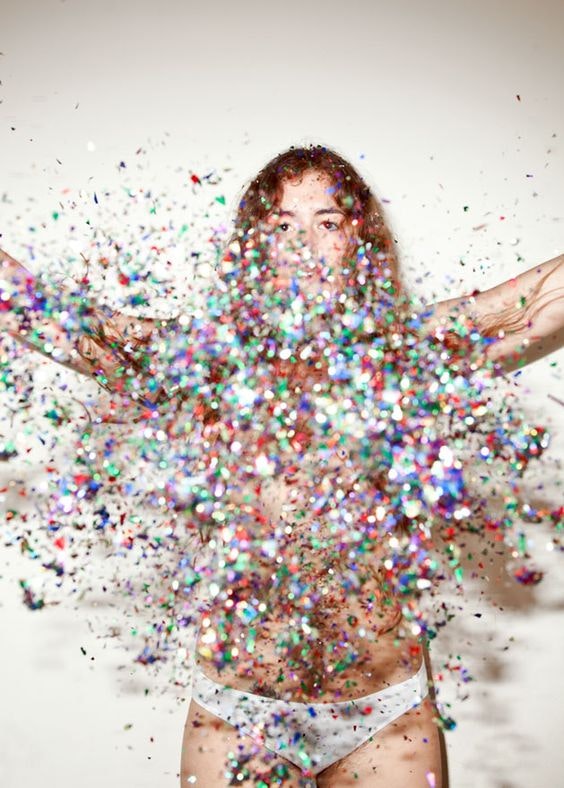 7. Mince Pies - This does not need an explanation.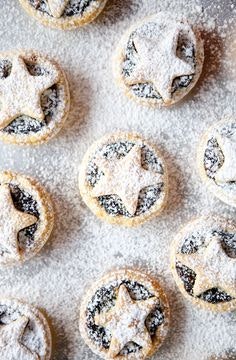 8. Mulled wine - Refer to above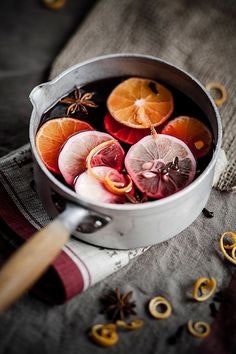 9. Shopping - There is literally no better excuse to go shopping than Christmas.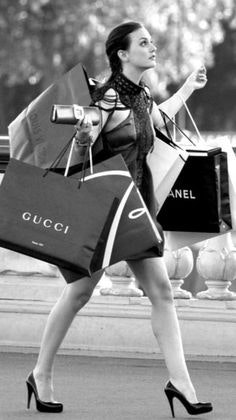 10. Snow - Not that it happens often but when it does you have to admit its great... well until the trains stop working and the country slowly and painfully grinds to a halt.